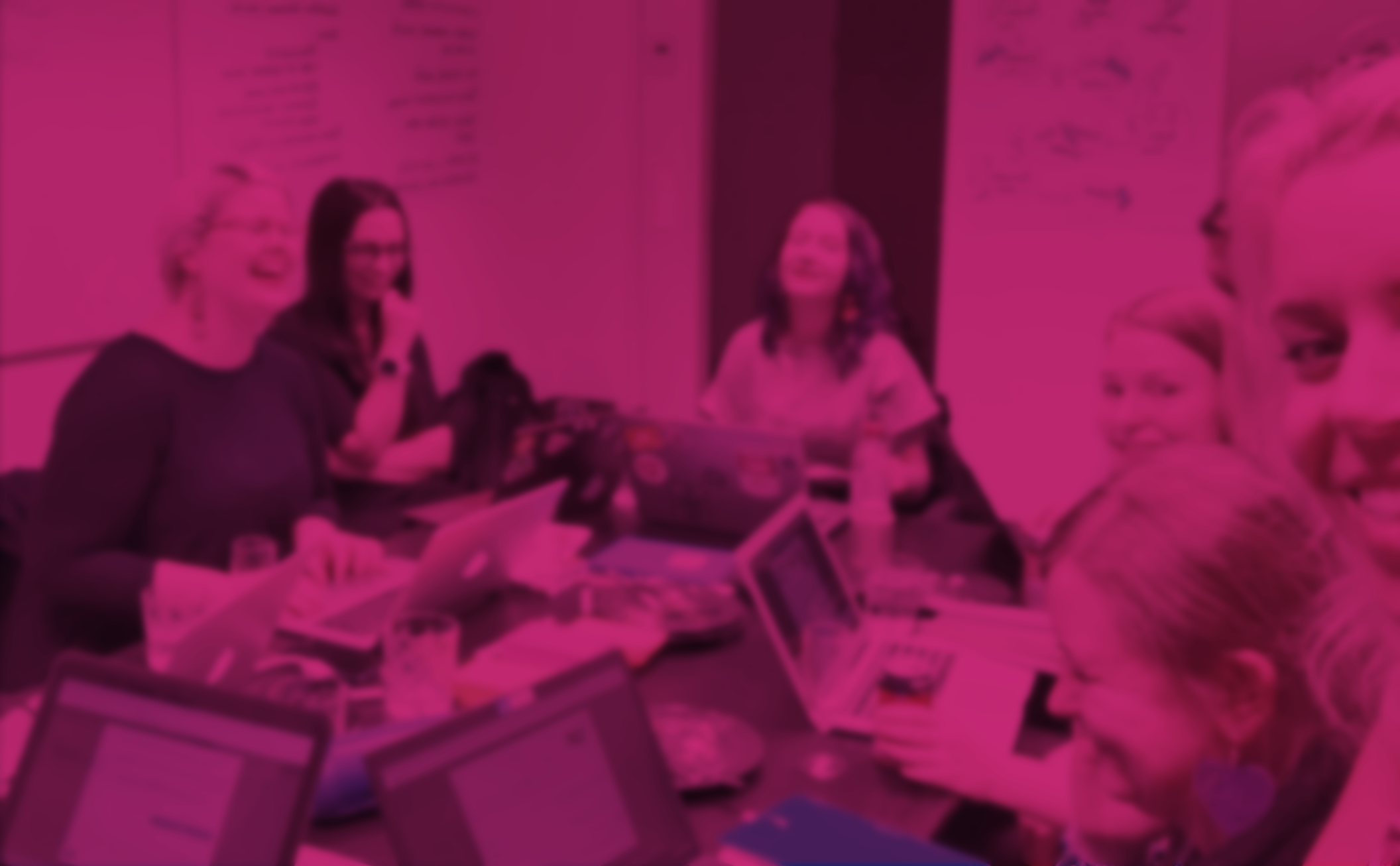 Essential skills for new work
Work has changed: A key to success is to communicate more visually and efficiently, and build stronger networks.
Learn and get more confidence:
with the use of videos, banners and other visual tools
with your networking skills
with social media channels
Workshops are compact and beginner friendly. Group coaching are suitable for 5-20 people. Duration is 1-2 hours.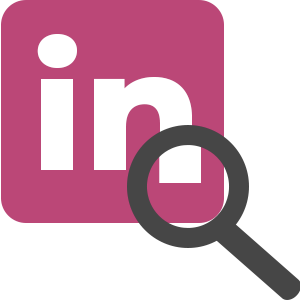 LinkedIn - So much more than digital CV
You will learn how to create a strong and working LinkedIn profile, or improve your existing profile, learn how to market your skills, and get the best ways to leverage LinkedIn for expertise, job search and networking.

Pitching
You will learn what a successful pitching is all about and gain confidence in the skills or sales of your product/expertise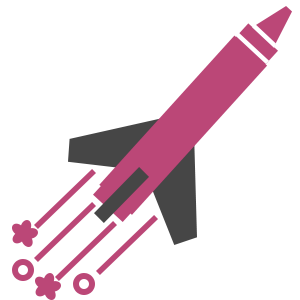 Visual story telling with Canva
You will learn how to easily and quickly create visual material (such as event pictures, brochures and invitations) for yourself and your organization. You do not need any prior knowledge of producing visual material. Perfect for you if you want to boost your social media content more impressive and efective, or if you are responsible for your organization's communications.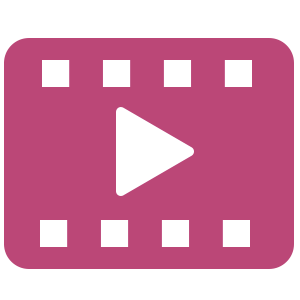 Videos made easy
You will learn how to design, shoot and edit a simple video, for example, for a landing page, presentation or job search.
Price for your organization
Starting from 790€ per workshop + travelling expenses outside Helsinki capital area
Workshop premises is not included unless otherwise agreed.
Interested?
Drop us a line!