You have an idea but don't know where to start? Or you have it all kind of figured out but need some extra boost? We are here to help!

Flowa makes it possible for you to start up your startup's digital service. We help you to clarify your concept and we build your product so that your customers start getting the value you want to offer. And we are affordable.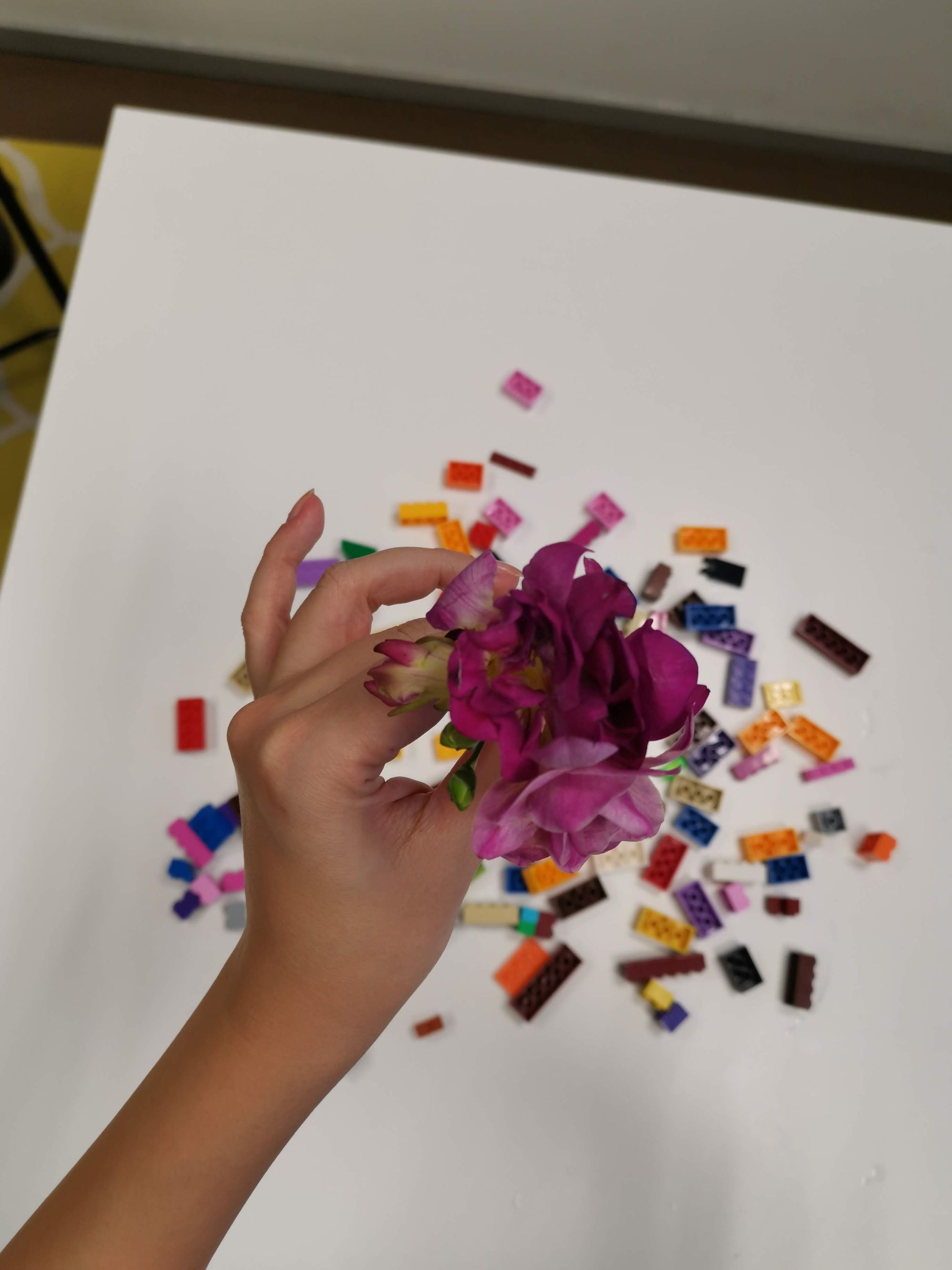 How we work

Step 1: Clarification

It's important to validate your idea or MVP and see that it serves your target group. So we start with the concept.
Together we make a lightweight but actionable agile business plan and set out the boundaries for the actual product you are offering.
Step 2: Building the product

We use user-centric method for building the product. Typically this takes 3-4 iterations, and between them, you can show your product to your customers and gather feedback. We help you with this by user testing so we can focus on the most important, core features.
We use state of the art cloud solutions and open source components. We code clean and during the development phase, we offer the environments and platforms for free. You only pay for the value you get.
In short:

Simple and agile way of making your product with ability to react to changing requirements.
Timespan: 2 -4 months
Cost: 20 000 - 50 000 €

Reach out to know more!