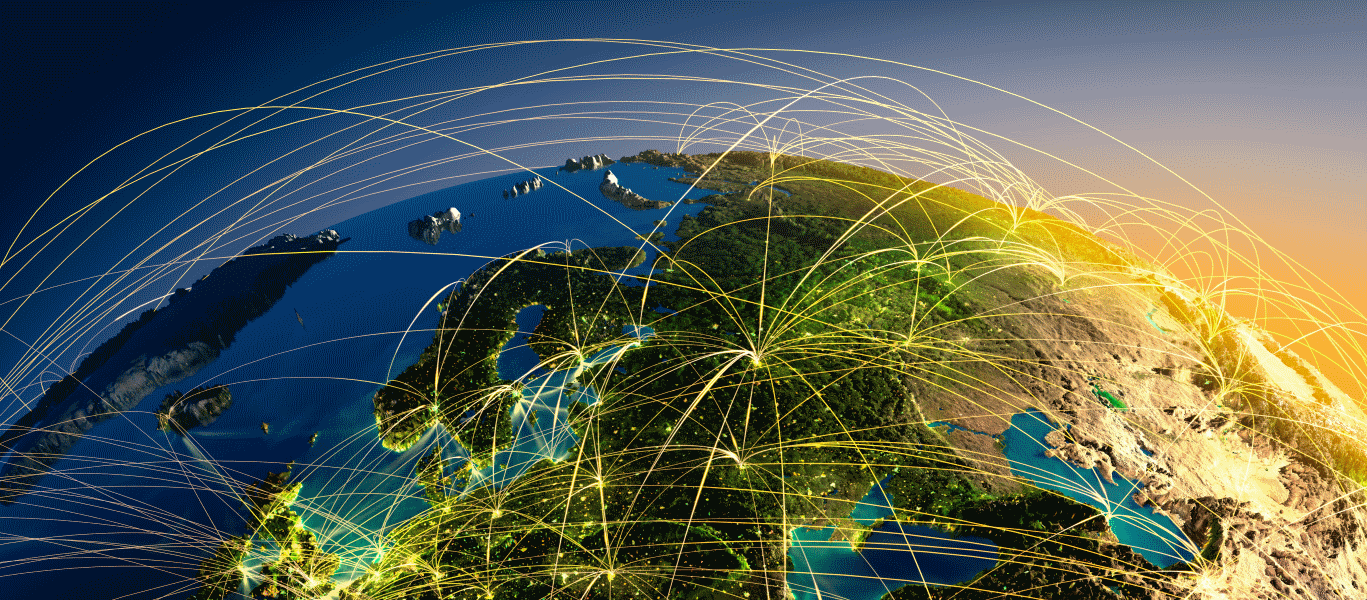 Remote team coaching
Has your team just switched to remote-first mode of working? Does it feel difficult?
Maybe you have faced some of the following challenges:
Information is missing because lack in communication
People are silent in remote meetings
General level of happiness is decreasing
Cowboy coding causes a mess in codebase
Communication with the stakeholders is slow and difficult
Your agile practice is is starting to get bulky
Adapting to a remote way of working is surprisingly difficult
Improving continuously is more difficult remotely
Low energy level and lack of motivation
Difficulties in keeping productive in the long run
We can help
We at Flowa have been working remote-first for a number of years now. We do digital service and software development and work with startups. We can show you the ropes of working remote-first.
We want to make this change easy for you. We are expert developers, agile coaches, DevOps specialists. We know Cloud platforms. And we are awfully friendly too!
Previously, we have helped distributed software teams in telecom and insurance industries find the remote-first practices that suit them well. These teams had members for instance from Finland, Poland, Russia and India.
Invite our coach to help your team
Our coach will join your team for a week or two to develop your own best practices as a remote-first team.
What we help with:
Setting up daily coordination routines
Working out loud, providing transparency and enabling co-operation
Pair-coding and pair-designing, as well as doing other technical practices, when remote
Planning work together as a team in a remote setting
Doing reviews and retrospectives remotely
Forming a trustful, warm, psychologically safe team environment online
Choosing the right tools for your team
And much more!
How to get started
Interested? Here is how to kick this off together:
Send us a message (you can use the form below)
Let's schedule a short online session and assess your needs
We'll get back to you with a prioritized plan and our offer
Then we start getting you up to speed!

Pricing
The first needs assessment call is free
Remote-first coaching foundations package (one week of coaching) costs 2500€ (+VAT)
Remote-first coaching impact package (two weeks of coaching) costs 4000€ (+VAT)