Imagine if a new digital service was up and running in a matter of days
Imagine a technical solution that is painless to pivot to meet real customer needs.
Problem
There are a lot of technical and business risks related to creating a new digital service:
Where to find the right people who know how to do this?
How to make sure that the money is spent on business value and not on irrelevant things?
How to do it fast and efficiently?
Solution
Through trial and error we have found a recipe that works.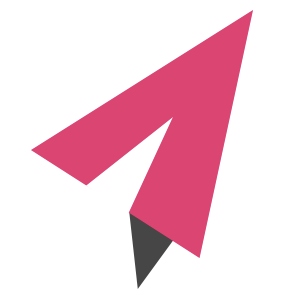 Just release it
We use Firebase on Google cloud platform combined with the hyperproductivity of Clojure. Rapid prototyping is a prerequisite for fast learning.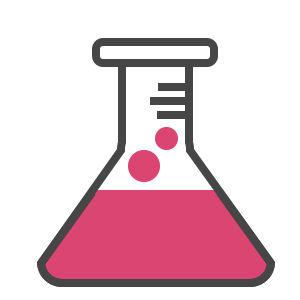 Optimize learning
We use Google Analytics to measure conversion e.g. from an ad to sign up, or from sign up to active users.
We will also help you to specify your metrics for success.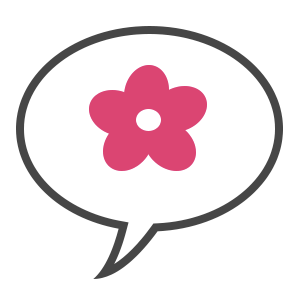 Improve one success criteria at a time
Prioritize features in the backlog by the biggest pain point. We will help you to see the critical point in your engine of growth and identify bottlenecks.
Our team can routinely get a new service up and running in a matter of days. However, we don't like to just bang out code, we'll also help you crystallize, prioritize and validate the business concept.
The Firebase platform ensures that things like sign-ups, authentication, data storage etc come out-of-the-box so we can focus on building what really matters for the business case.
How about price?
Well, it depends!
Building the very first version costs probably something between 20k€ and 40k€ including some planning.
With the first version, you can start validating your business concept. It's the point when true learning starts. Don't postpone launching your idea. The sooner you get feedback from actual customers, the higher your chance for success.
Let's get started!
Drop us a line and we'll get back to you soon!