Juha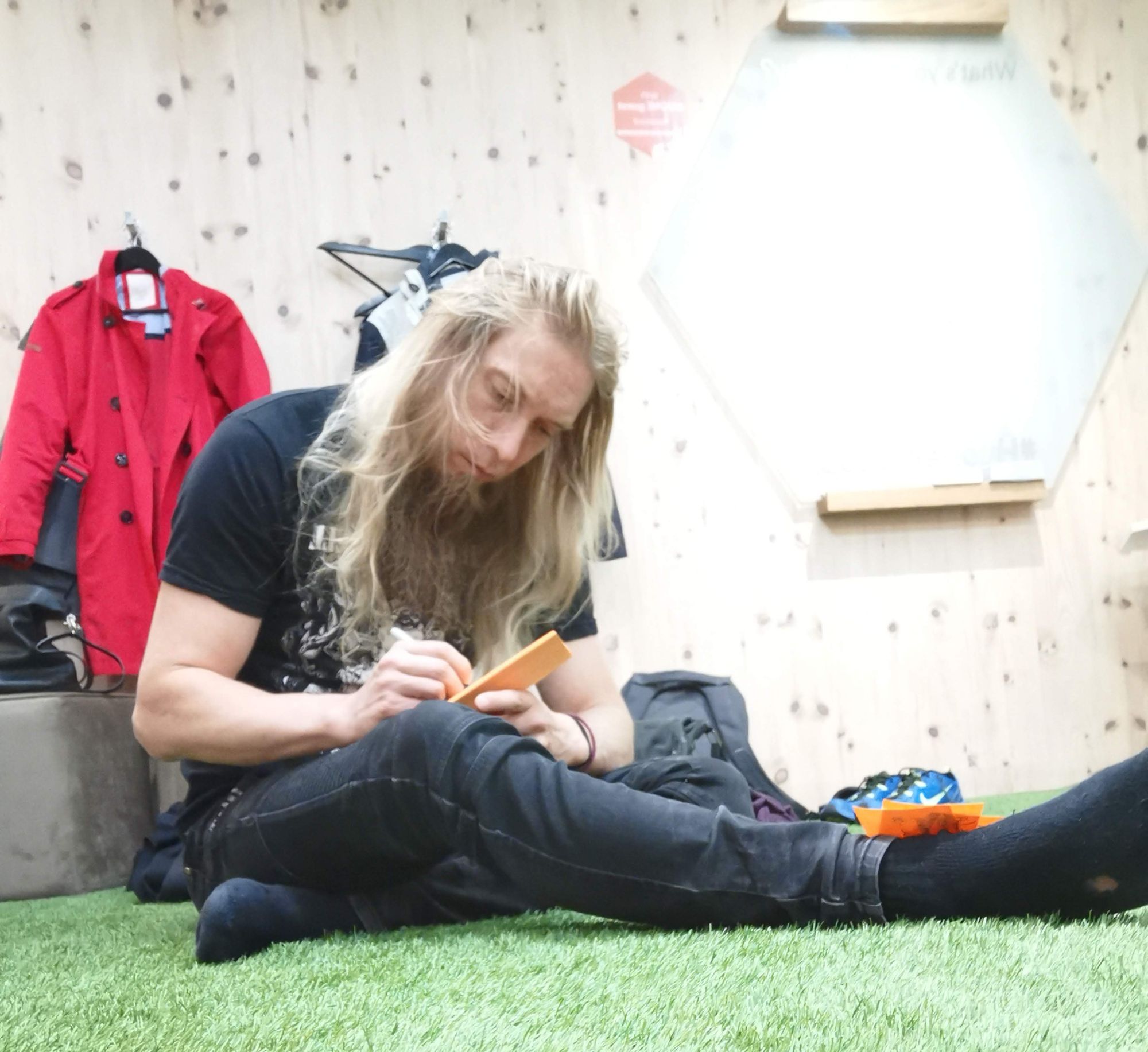 Your holistic software developer and average punk rocker. I love cloud environments, devops and functional programming. I'd also like to level up your software teams by discussing and helping business and development to work together, or rather, merging.
Punk music and skateboarding FTW!
Contact Juha:
Tero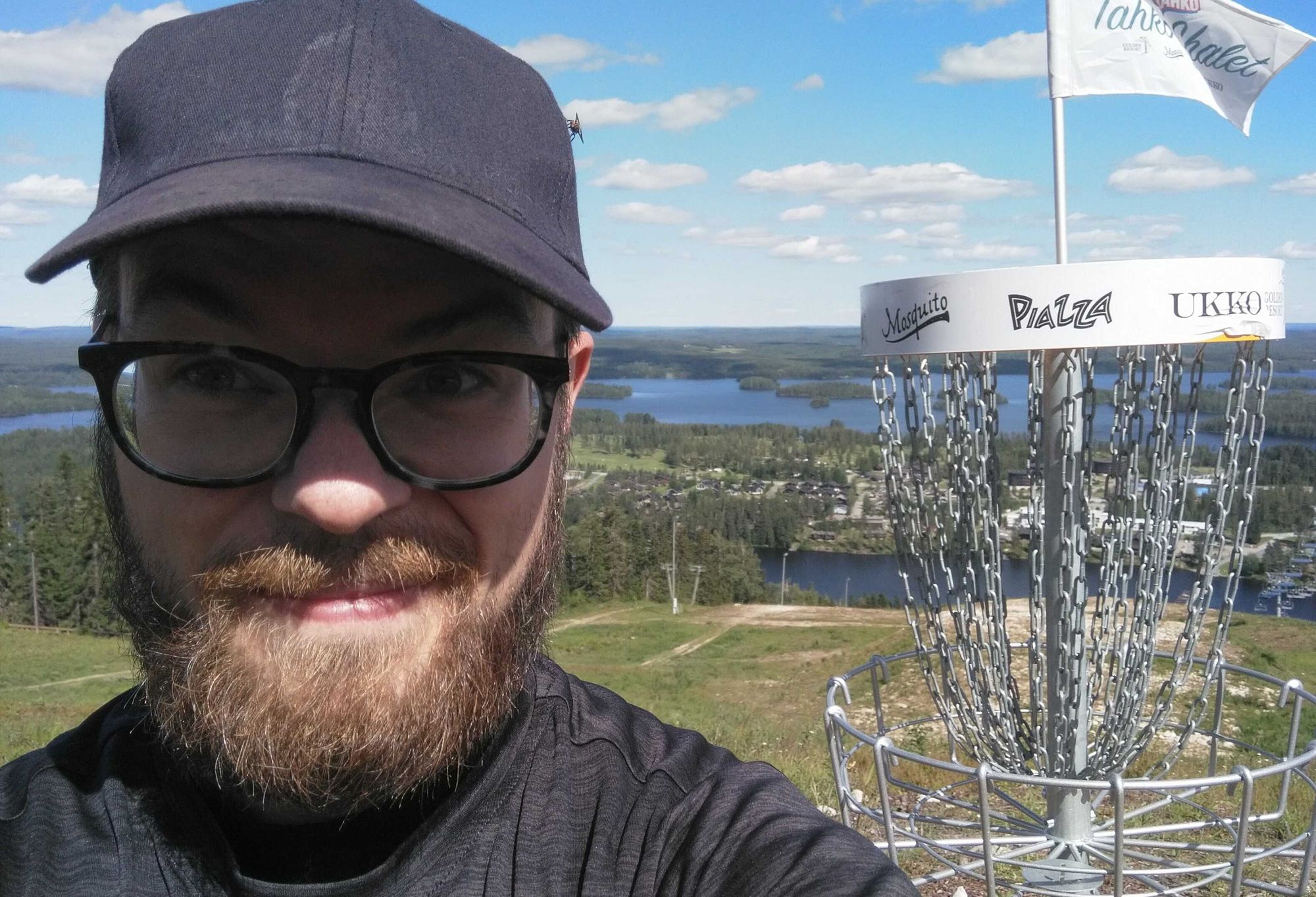 Shooting for the moon but seeking enlightenment in the present.
I'm a polyglot programmer, change agent and product developer.
Functional programming and especially Clojure brings me joy.
I believe in self-organization and striving for impact.
I build kick-ass software and help teams and organizations achieve their full potential.
Contact Tero:
Antti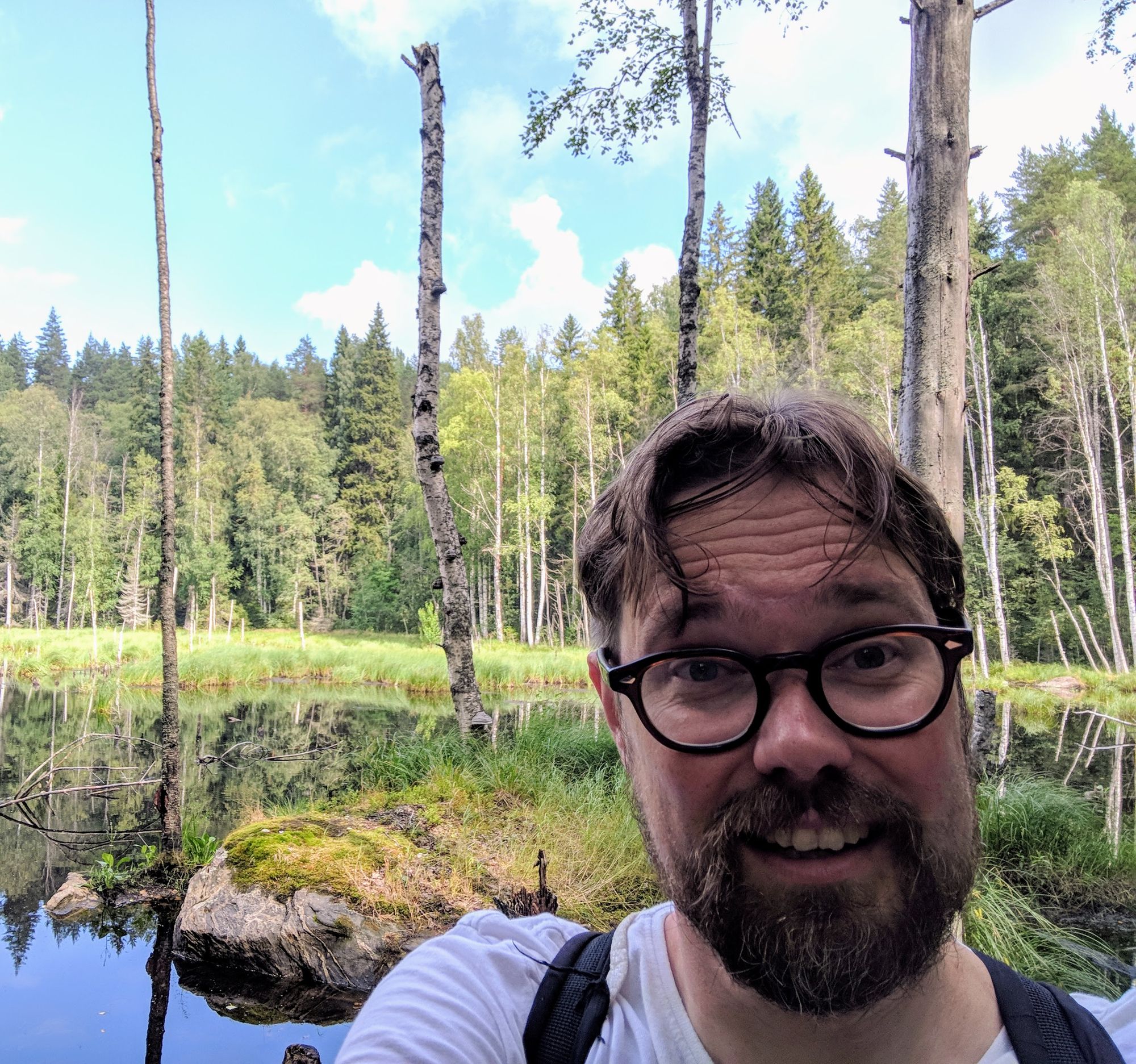 Antti is a playful and kind seeker of wisdom who promotes appreciation of people, nature and healthy relationships between them..
Antti is a product development generalist. He coaches product development, people, teams and organisations.
Contact Antti:
Ari-Pekka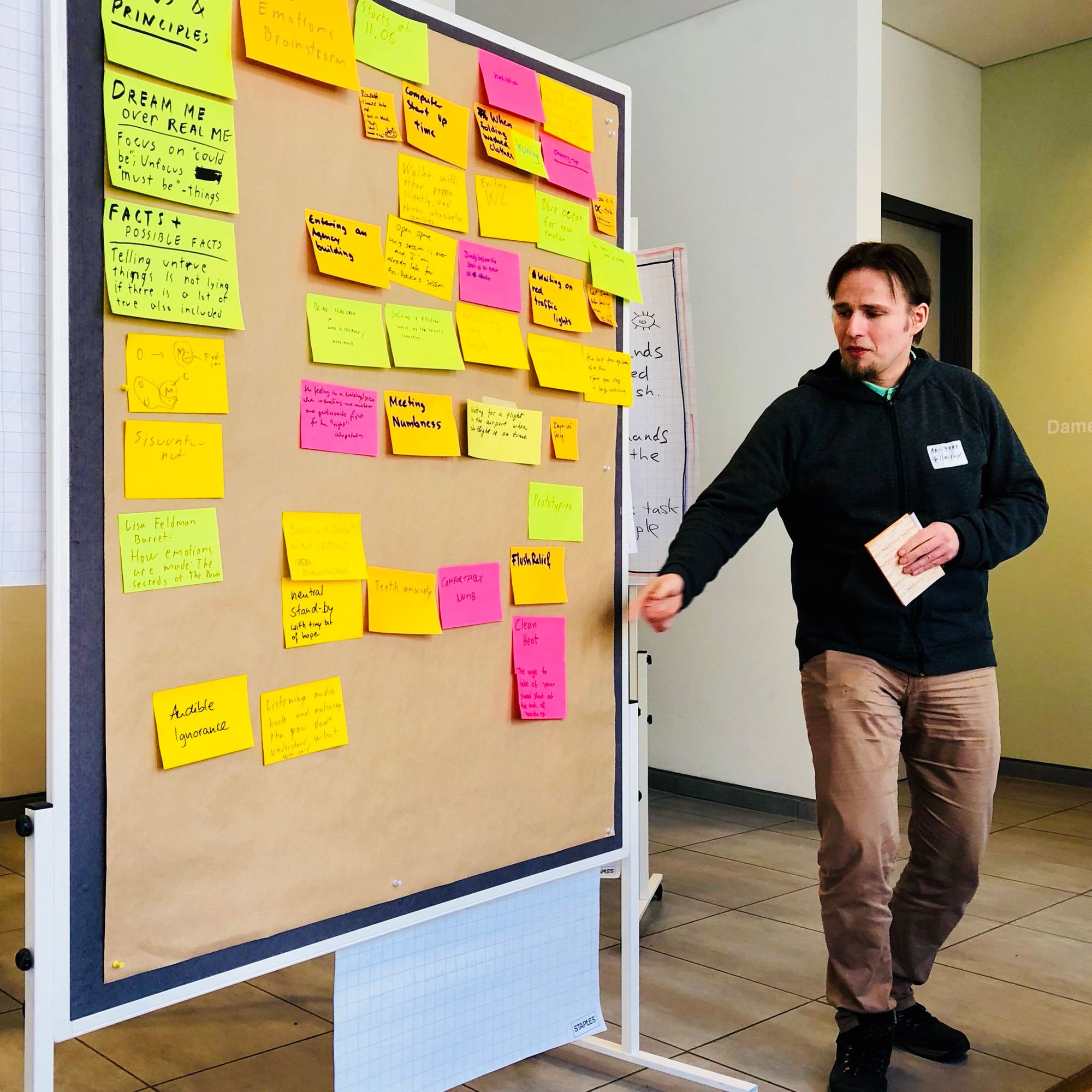 Ari-Pekka is a hybrid of engineer and philosopher with endless curiosity to learn more. He has succeeded as an agile coach & scrum master, a coding architect & tech mentor, and a UX specialist & product visionary, and his eager to work in all these areas - and especially in between them.
Ari-Pekka builds software products and coaches people and teams.
Contact Ari-Pekka:
Follow us on Instagram