Do you want to make sure that in these testing times, your organisation is doing its best to thrive?
There are a lot of uncertainties: changes in organising, from co-located to remote, difficulties both in business and the personal lives of people.
The stress from both the financial and personal difficulties can take over. Yet we need to work together to overcome them.
How to organise and lead in a way that enables everyone in our organisation to work together to create new solutions to overcome the business difficulties? And how to create a culture of mutual support and empathy to help people support each other?
Responsive Remote Teams Leadership Training
is a training for the leaders in your organisation, whether they are managers or influential experts.
In the training, the leaders will:
learn and explore topics together
take their learnings into the everyday work through experiments and improvement initiatives they come up together
reflect together to learn about their experiments and to design even better suited experiments to continue the improvement journey
The training has built-in customisation features so that it is adapted to your organisation's context by default.
For Whom?
This training is for your company or business unit if you are:
Facing, or going to face challenges that will require renewal of business, ways of working and/or culture
You see healthy company culture, continuous improvement of business and meaningful and fulfilling work as key factors for success
You see learning together as a key competitive advantage.
We also offer this training for individuals as a public online training.
The best of both worlds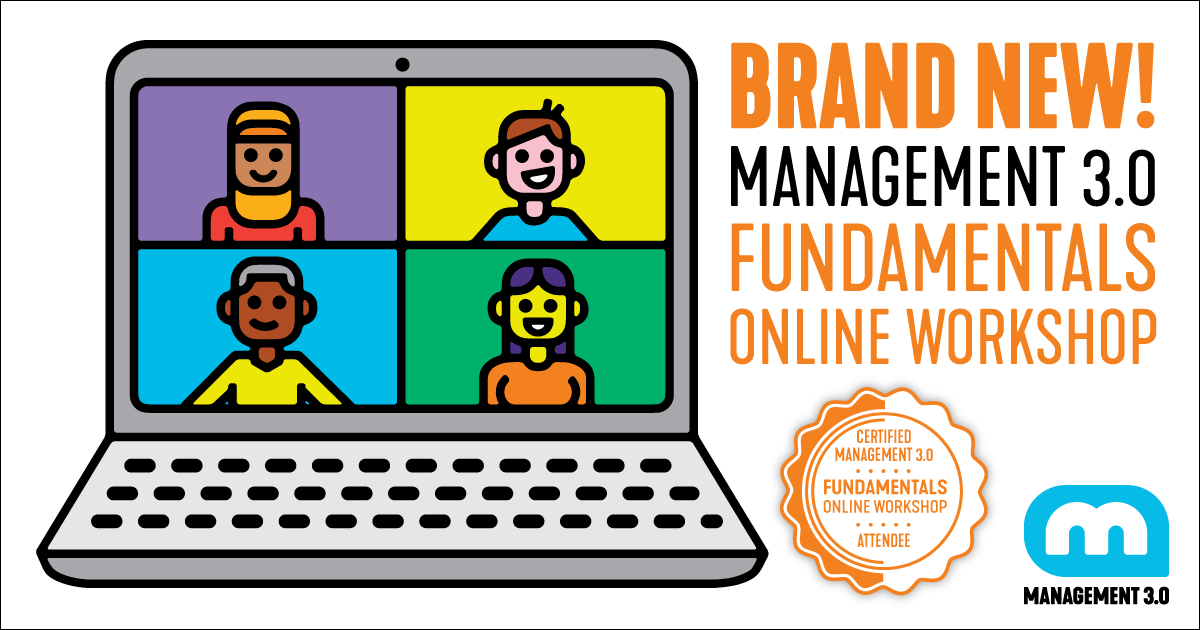 We have taken a long hard look at the recently published Management 3.0 Fundamentals Online Workshop. And we've reflected on our own experiences with facilitating Management 3.0 and the Future of Work Leadership trainings.
And we've distilled all that wisdom into one training to rule them all!
What makes our training stand out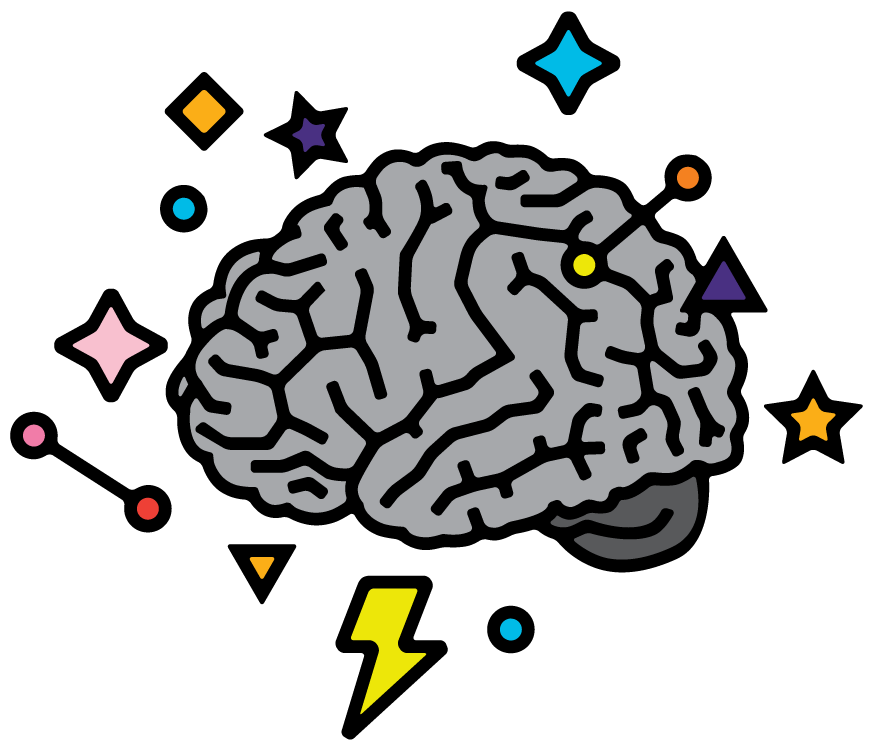 Brain-based learning design
Training format, workshop structures and exercises
Learning together
Facilitating learning together forming an improvement community in your company
Real change
Facilitating real change via taking learning into practice through experiments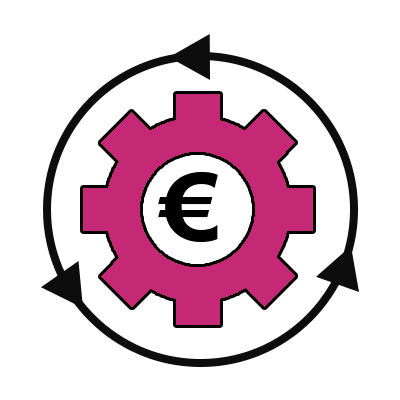 Customisation
Thorough customisation to really serve your company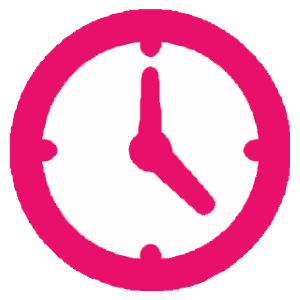 Lean
Mindful use of participants' time and focus – no need to stop daily work to start learning
Read about the training curriculums that we have carried out together recently with our partners.
Our Training Format
The foundation training is a 5-week curriculum. In the first week, we will get to know each other and customise the training to align with your goals. For the next 4 weeks, the training will consist of one online workshop per week and the participants taking their learning into practice.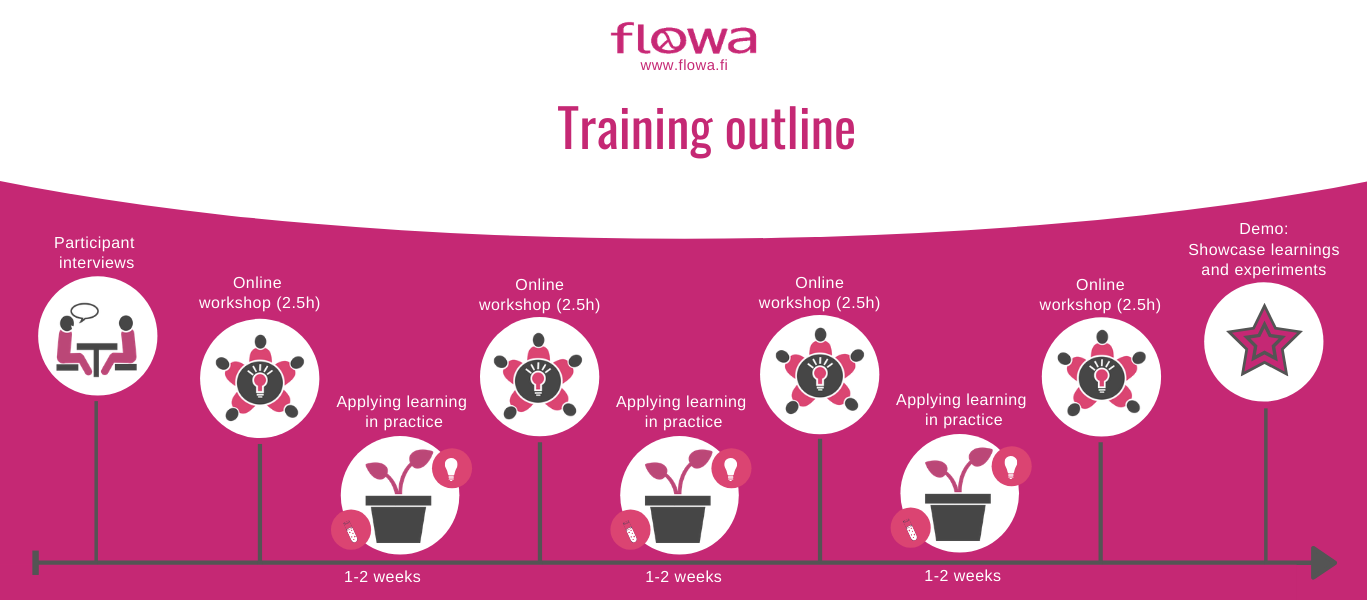 The training curriculum is designed for groups of 8 to 16 participants.
We offer coaching both in English (with a distinct and exotic Finnish accent) and in Finnish.
The training will consist of 10 hours of remote interactive workshops. In addition to that, you will receive a collection of material and exercises to improve in your daily work and take what you learn in the workshop into practice.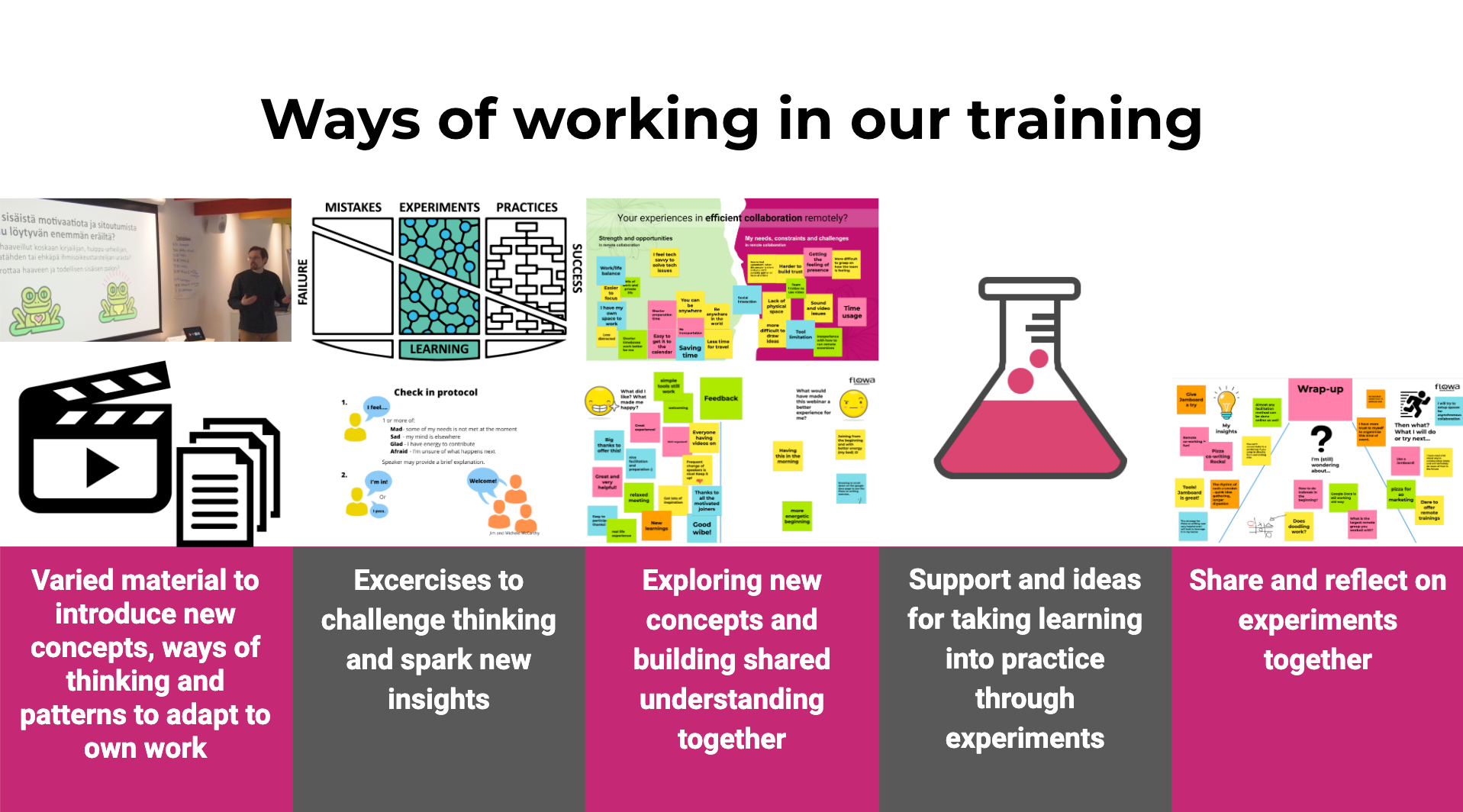 There will be 4 remote workshops, 2.5 hours each, one per week. The week between the sessions is for you to deepen your learning through our exercises and take it to practice in small ways through your own experiments at work.
Customised to serve you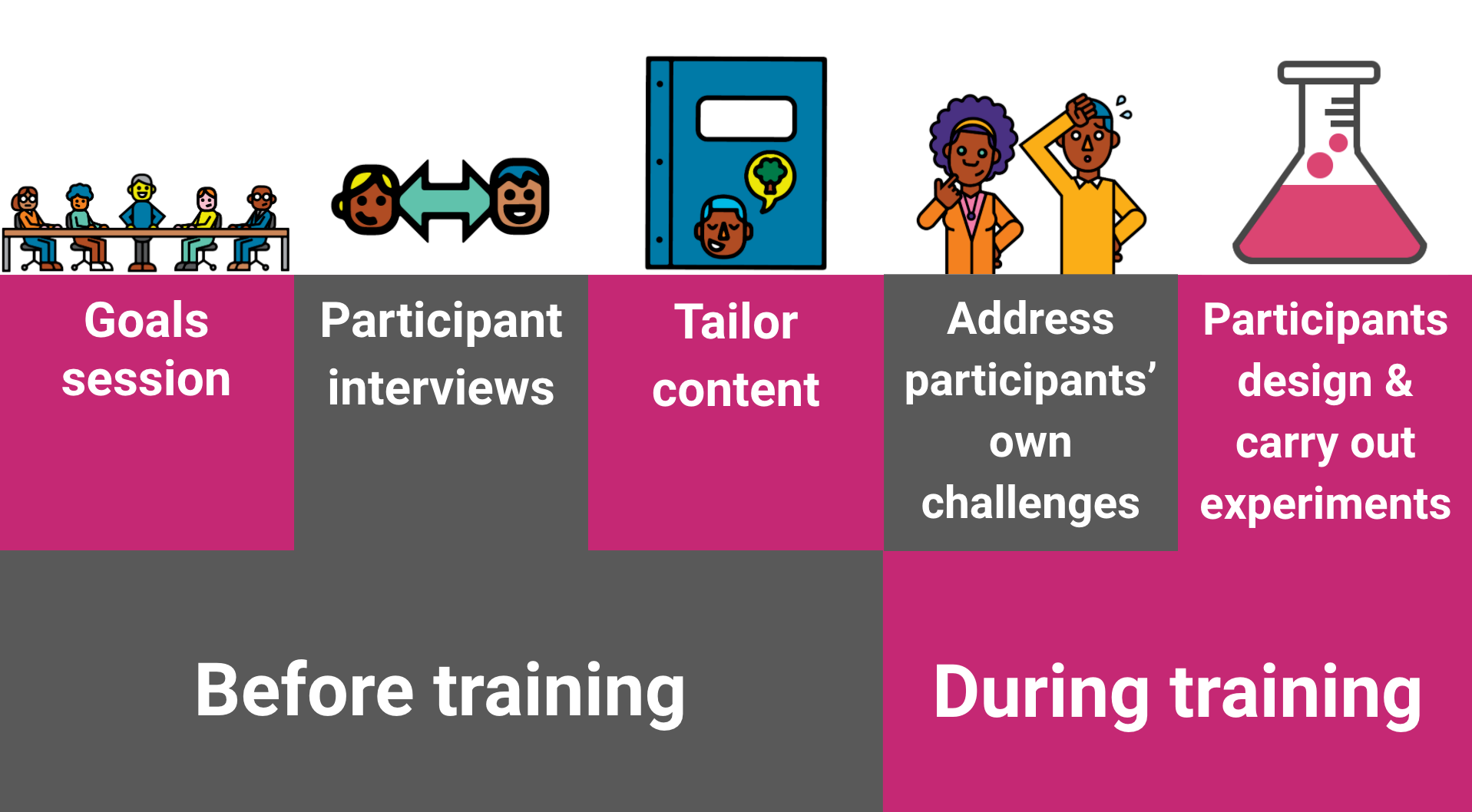 Depending on your organisation's rhythm, you might want to consider a more relaxed rhythm for the training. We can also accommodate a span of 2 weeks between workshop sessions.
The training is kicked off with a goals session, where we align your goals with the transformation potential of this training to create a shared vision for the training.
Participants will start their learning journey with a personal interview with our coach, Antti Kirjavainen.
You will have the option of continuing with a coaching curriculum after the foundation training.
What participants will learn in our training
How to involve everyone in improving how the work works?
How to manage the larger system instead of micromanaging people and teams?
How to co-create better practices for remote work and meetings?
How does complexity thinking help with dealing with uncertainty, difficult times and becoming more adaptable? And how to apply it in practice?
What motivates people and how to discuss motivation? How to help people find out what motivates them and others?
How to create an environment where people are proactive about their freedom and responsibility?
How to communicate better in remote teams? How to have better remote meetings?
How to grow a culture of beneficial feedback into your team or organization?
How to build a practical culture of experimentation and learning?
Our trainings in figures
300+
People
trained
450+
Experiments
carried out and reflected by the participants
100+
Workshops
facilitated
10+
Organisations
supported in their transformation journey
8.7/10
Average
attendee evaluation of our trainings
Our Coaches
Antti Kirjavainen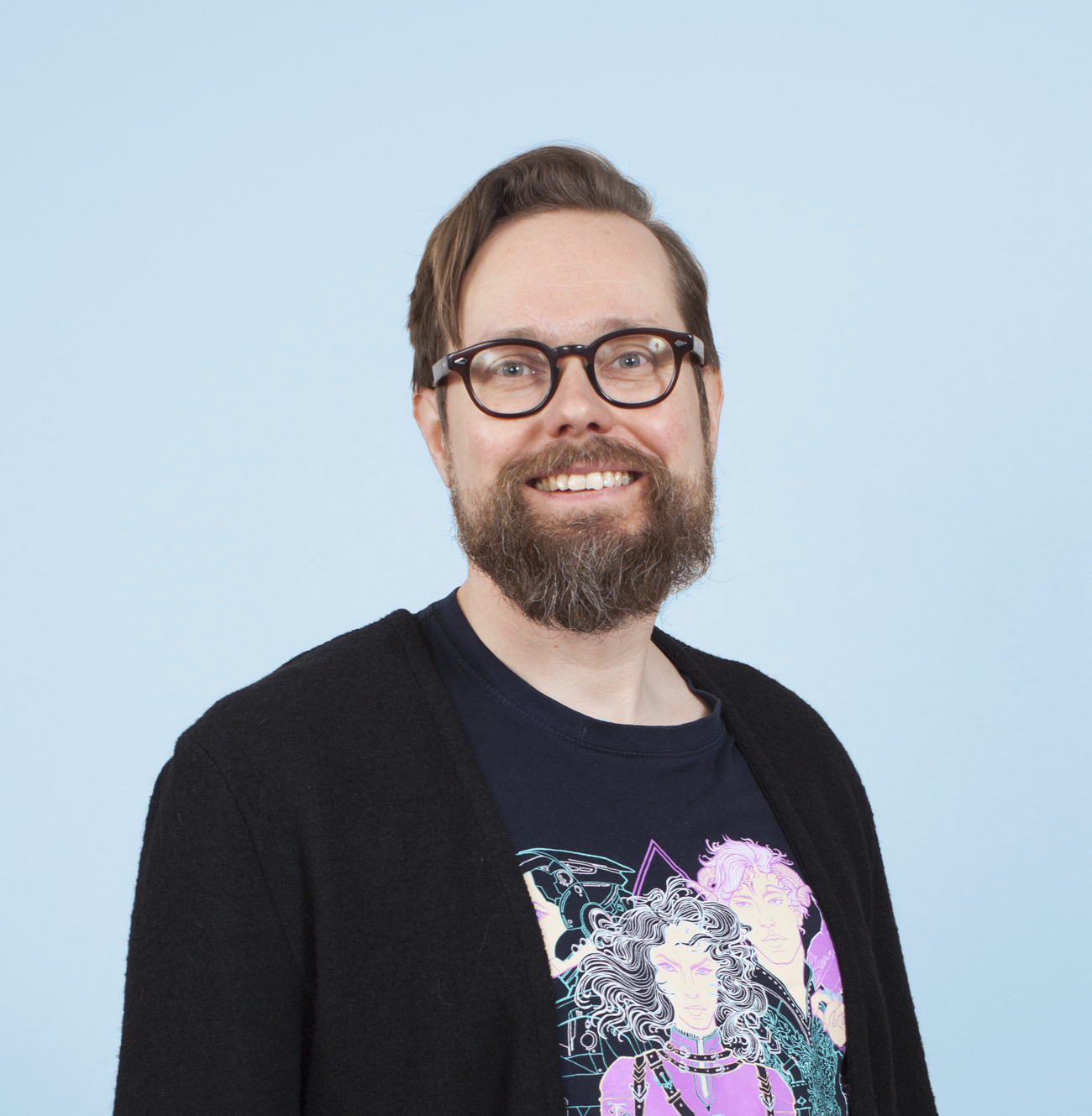 My agile leadership journey started in 2008. I believe that commitment to developing business goes hand in hand with creating a healthy environment for people to work together and thrive.
As a playful and kind seeker of wisdom I promote appreciation of people, nature and healthy relationships between them.
I have coached many teams and organisations, in banking, media, teleoperator and hardware product development domains among others.
Training highlights
Agile Leadership for the Change Leaders (2019), joint training programme for 100 participants from Finnair and Yleisradio
Culture of New Work Leadership Training (2015-), 3-month training and transformation programme, 200+ participants from various companies
Select talks
Tero Kadenius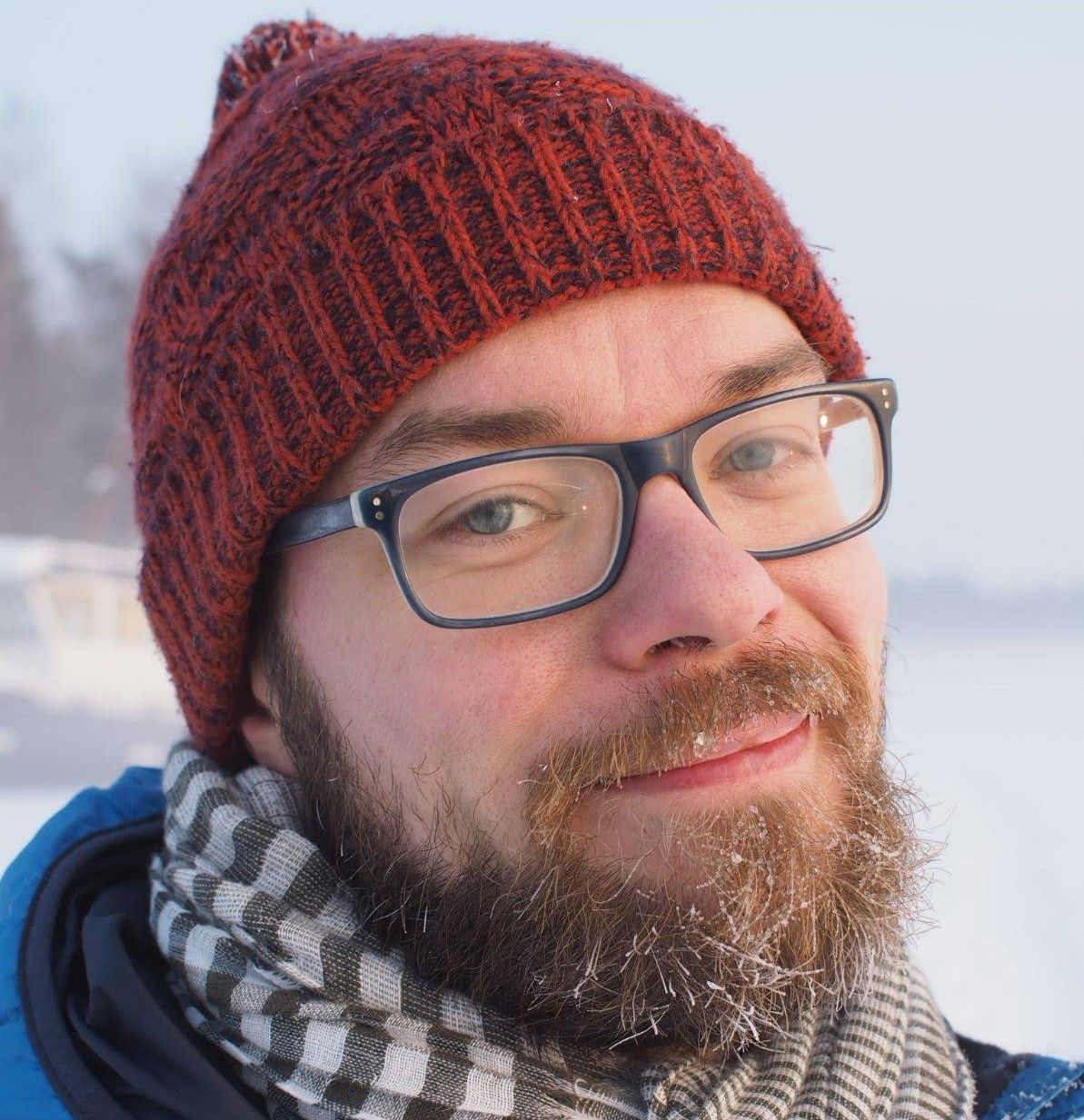 I have been an active player in the agile and lean circles for over a decade.During that time I have facilitated dozens of workshops and helped change agents in various domains find new tools, practices and experiments to improve their work, productivity, resiliency and well-being.
I know how to help distributed teams overcome their challenges and reap the benefits of this new way of working. For the past 5 years I have worked with numerous teams as a Scrum Master and an agile coach. Key outcomes have been helping team members move away from rigid top-down process driven ways of working towards continuous improvement through experiments and self-organisation. Also, as a co-founder of our distributed company, I have learned a lot about how to make the work work in a remote setting.
All this has been a huge learning experience for me. This journey has inspired me to co-author two books on modern leadership, organisations and complexity.
Publications

Contents of the Training
The workshop consists of four themes and seven modules:
Introduction
Future of work, future of management and leadership
Why is it important to renew our conceptions of leadership and management
How has the work itself changed, as well as the markets
How to thrive in this new global world of creative knowledge work
Culture
2. Culture of Trust and Mutual Support
The prerequisites of an effective team amidst uncertainty: trust, empathy, psychological safety
How to create psychological safety in your distributed teams
How to grow trust and mutual support remotely: communication, feedback and more

3. Motivation, Meaning and Shared Purpose
How to help people find motivation and meaning in their work
How to create a shared purpose for your team and organisation
We also offer this training for individuals as a public online training.
Responsive organisation
4. Freedom and Responsibility
Benefits of shared ownership
How to support growing in responsibility in distributed teams
Principles and practices of transitioning to a more self-organised way of working, step by step

5. Responsive Organisation
Participatory, outcome-based goal-setting
Continuous improvement practices in remote settings
Culture of experimentation in practice
Ways of Working
6. Transparency and Visual Management
Tools and practices to create transparency in remote teams
Everyday communication to enable self-organized coordination of work in the team
Creating shared understanding of goals and the work

7. Remote Meetings and Working Together Online
Effective remote meetings
Effective remote workshops
Effective remote co-working sessions
Testimonials from our previous workshops
In contrast to many other consultants I have met before, Antti has a remarkable way to influence and coach without being pushy. He is an empathic, kind person with heaps of knowledge.

— Christoffer Forssell , Head of Yle Translation & Accessibility Services, Finnish Broadcasting Company Yle
---
Excellent facilitation of group discussions! The workshop was a great experience as a whole.

— Daniel Wellner , Chief Business Development Officer at Sysart Oy
---
If an organization is moving into the agile mindset the workshop is very important. I'm very satisfied and i can not suggest any changes.

— Jari Ollila , Head of Product Management and Quality, Schneider Electric Fire & Security Oy
Your investment and Practicalities
This is a new training curriculum that we are offering, so at this moment we are offering this foundation training at an early adopter price. The price consists of base price of 4750€ and per participant price of 350€. VAT will be added to all prices.
For example a training for 12 participants costs 8950€ (4750€ + 350€ * 12) + VAT.
The price is all-inclusive for the 5-week foundation training curriculum, with access to all the training materials.
The training curriculum is designed for groups of 8 to 16 participants. We can of course run multiple concurrent or subsequent training groups if desired.
We offer coaching both in English (with a distinct and exotic Finnish accent) and in Finnish.
We also offer this training for individuals as a public online training.
Let's get started!

Interested? Want to know more? Or can't wait to get started?
Book a short online conversation with Antti to discuss Leadership for Responsive Remote Teams!
‌