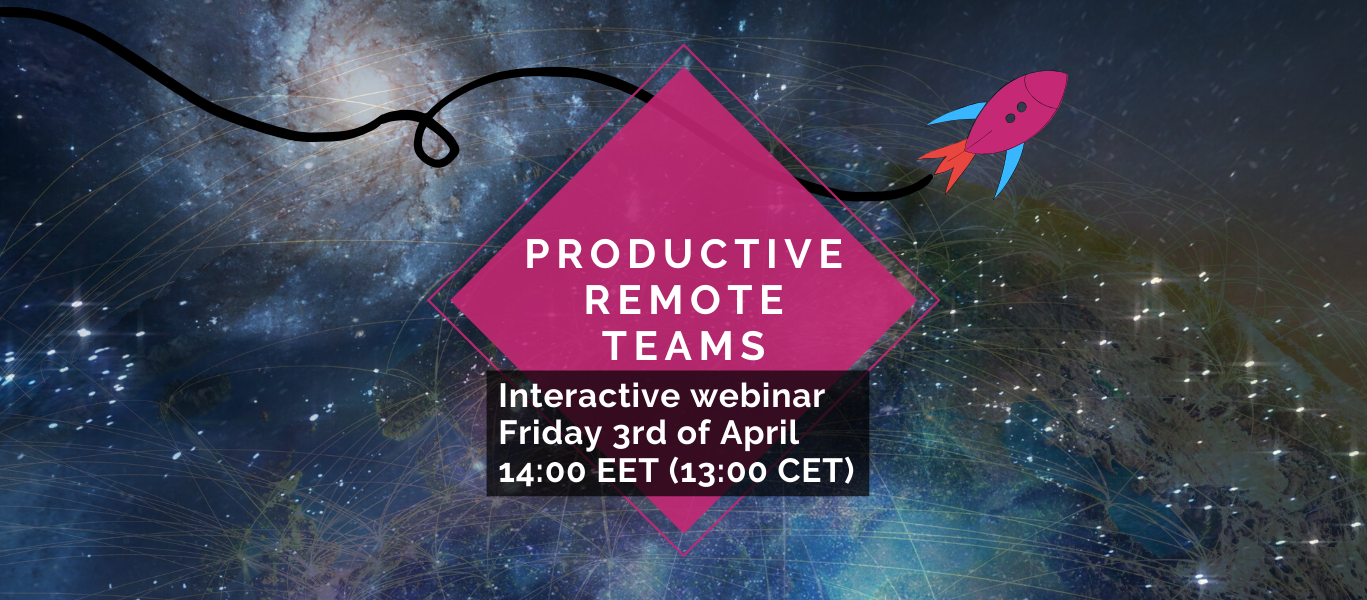 Productive Remote Teams Interactive Webinar: Games #2
Last week we had a webinar about games that work well in remote setting, and why you should use them with your team. The webinar was fully booked and many people couldn't get their seat in time so this week we will do it again.
Next week it's time for something different :)
Explosives and spaceships, connection and fun with remote playable games
Connection and positive energy do not flow automatically in a remote team setting.
Instead, you need to create practices that create connection between team members. And let them have fun experiences together.
Sometimes we are just low on energy. This makes collaborating, remotely or otherwise, a bit ineffective and certainly it's not fun. One way of tackling the problem is using energisers and games are pretty good ones at that. But how to make that work remotely?
Easy! By playing games that work well in a remote setting!
In this free interactive webinar we get some hands-on experience and talk about the benefits of fitting some gaming to your remote collaboration efforts!
The webinar will take place on 14:00 EET (13:00 CET) on Friday 3rd of April and lasts 1,5 hours.
Webinar agenda
Here is the high level agenda of our webinar:
Start at 13:00 CET
Introduction to webinar
Check-in, get to know each other
Why play games with remote teams?
13:15 Light energizer game(s)
Debrief in small groups
Share insights to everyone
13:45 Short break
13:50 Spaceteam
Debrief in small groups
Share insights to everyone
14:20 Wrap-Up
Feedback
Webinar ends at 14:30 CET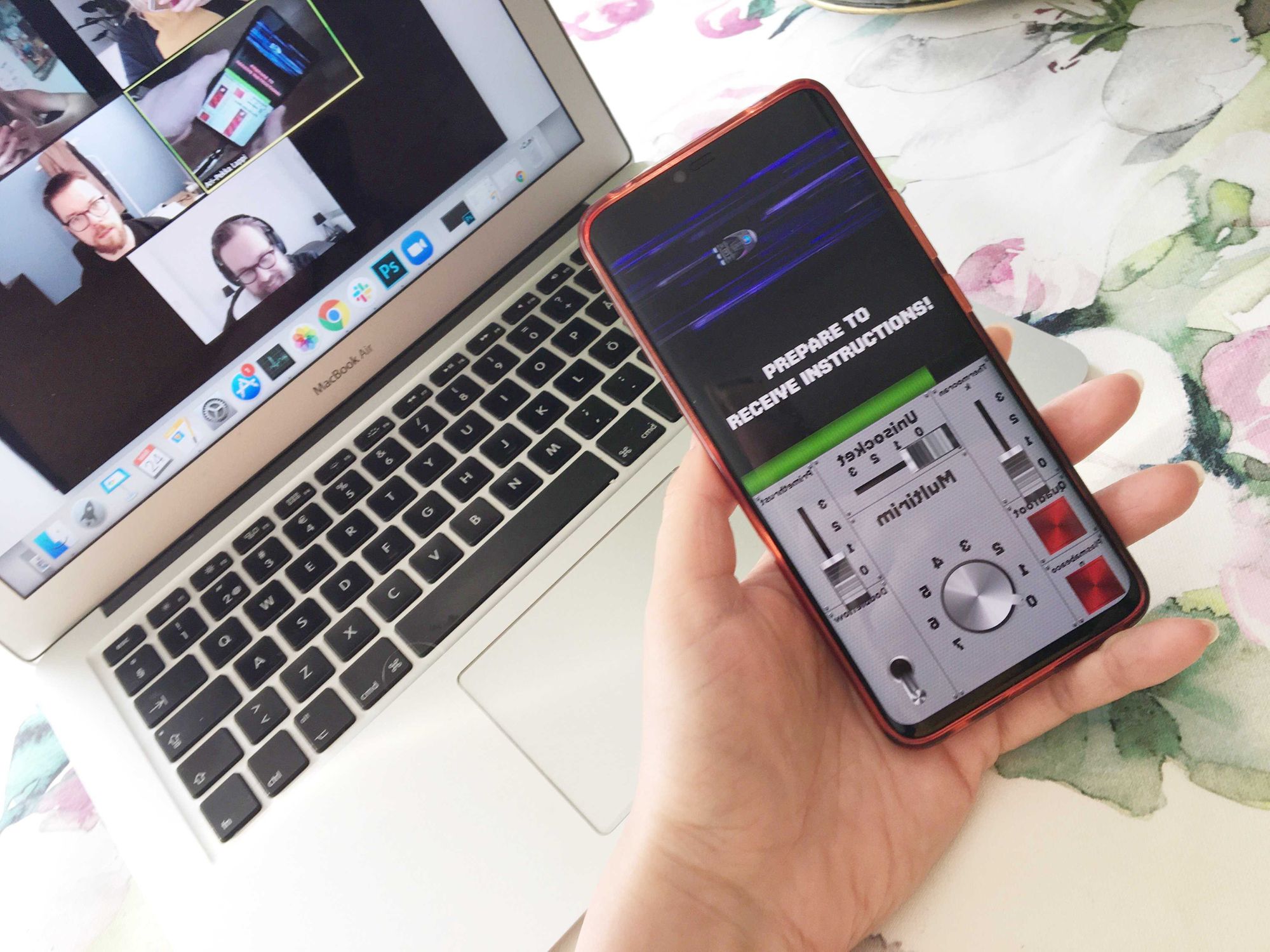 Practicalities
The webinar will take place on 14:00 EET (13:00 CET) on Friday 3rd of April and lasts 1,5 hours.
To join, you need just the things you would need to be effective in a remote team setting:
good quality internet condition
computer
webcam
good audio setup: headset with a microphone is preferred, but a Jabra device will work as well
This time you will also need a phone or a tablet with Spaceteam installed. Spaceteam is free, you can install it here.
We will send you advance information and a link to join the webinar after you enroll.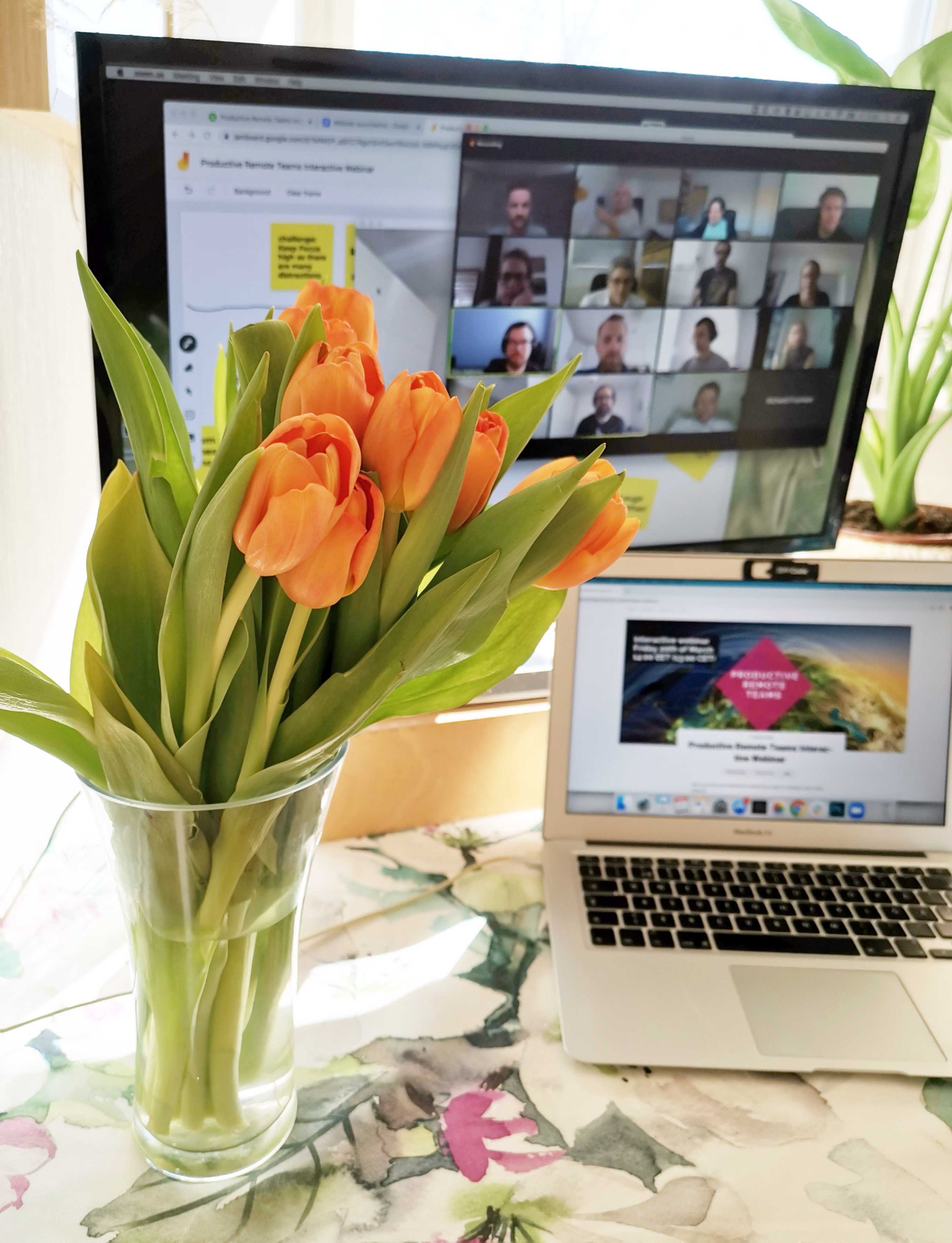 Sign in here!
We have room for ~20 people. Sign in by filling out the form below.
Feedback from the previous webinars
I will play something with my team next week. Thank you for your encouragement!
Loads of features to try out, together with my team
Great ideas for energizers
I like JamBoard, will try this with my team +1
We all have tha same problems - that is a relieve
This was a reminder to make online meetings less "official" and boring. Check-ins, games, tools to support collaboration etc.
Fun, good spirit
It's possible to keep things in a time-box!!!!
Our other resources for remote teams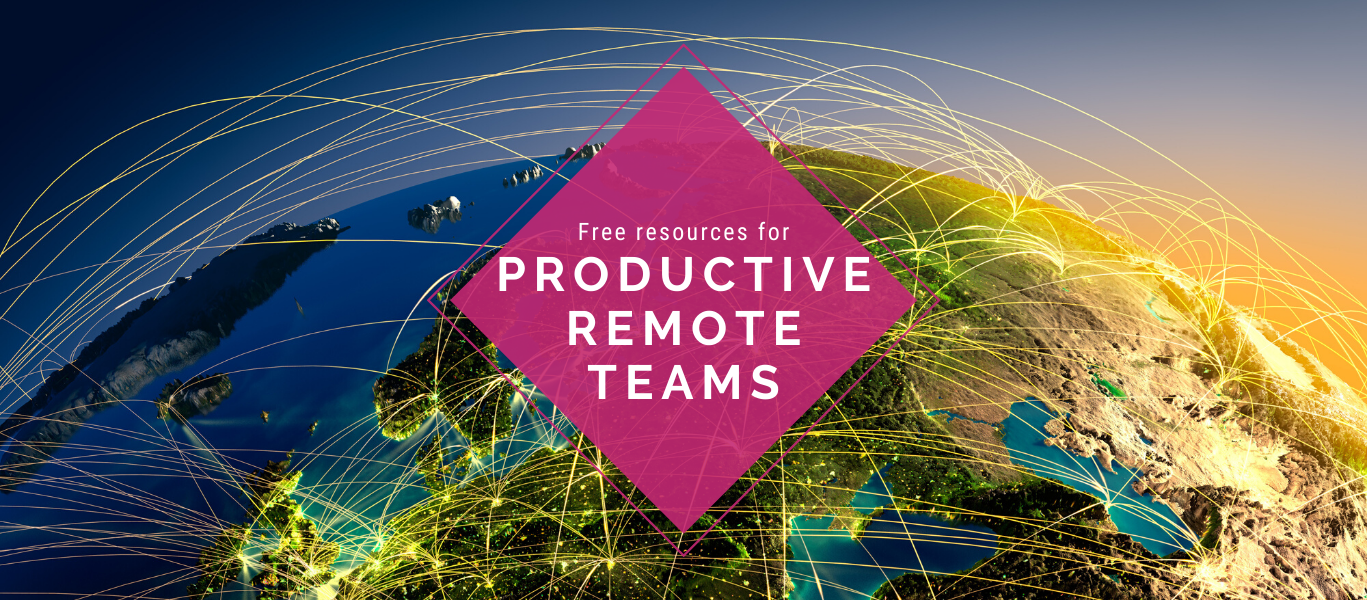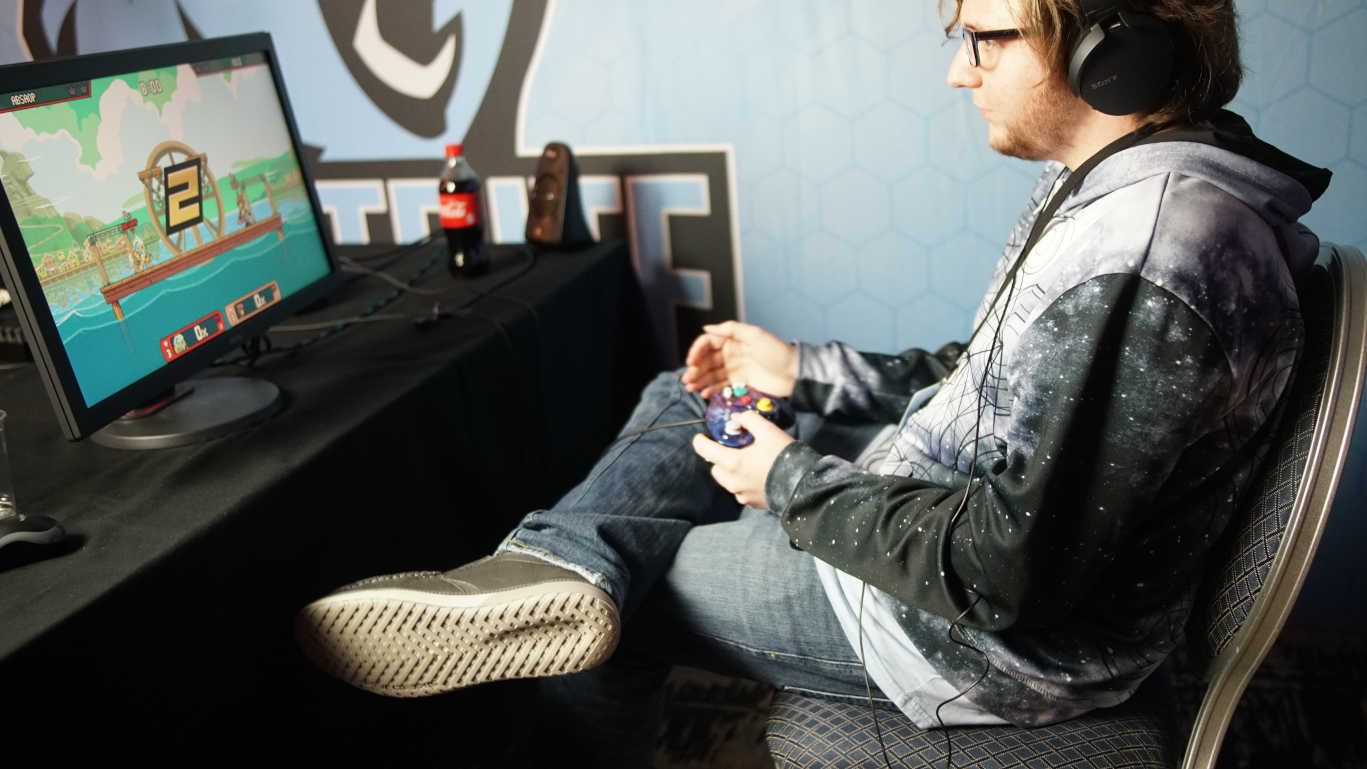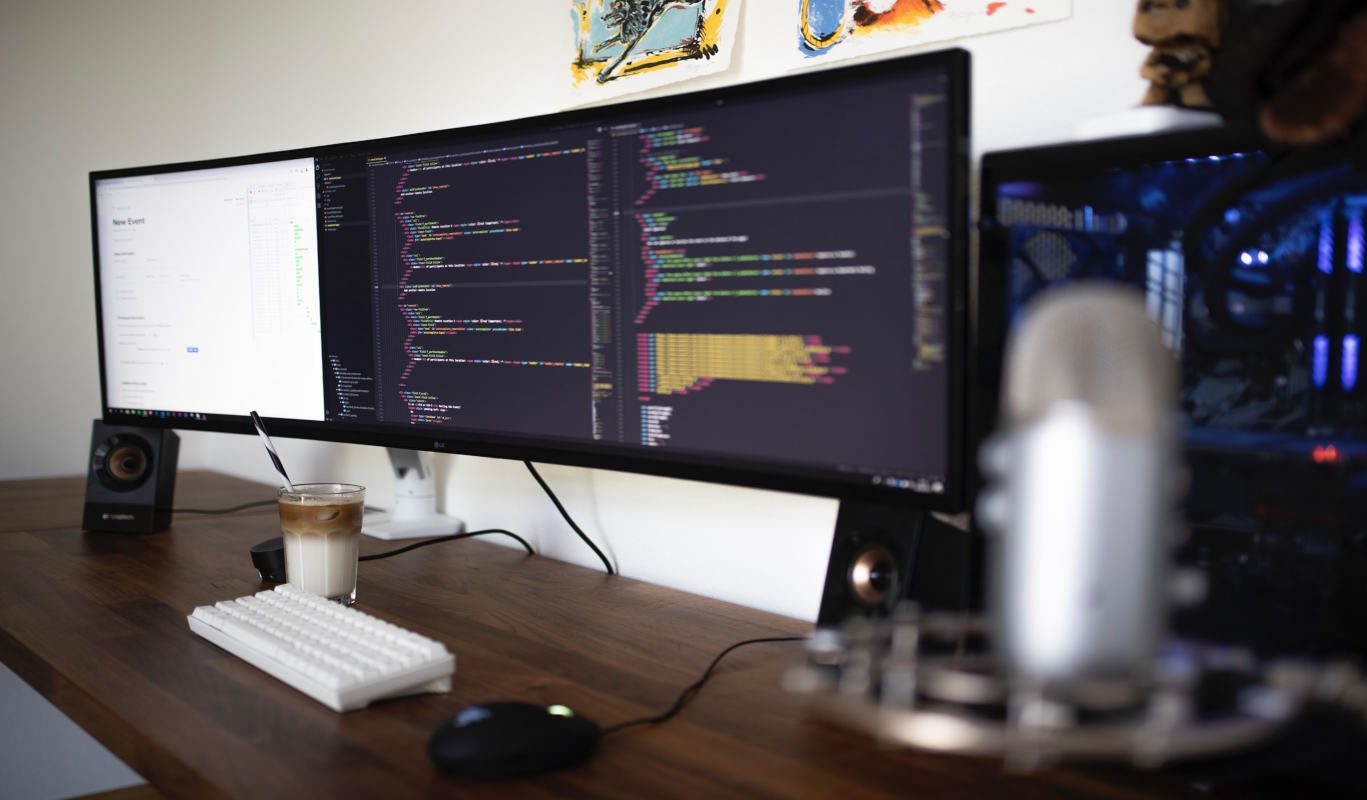 ---
---