Games bring joy and connection to remote teams. If you care for the productivity and wellbeing of your remote team, you should consider playing more games together.
This a growing list of games that we have found to work well with remote teams.
Spaceteam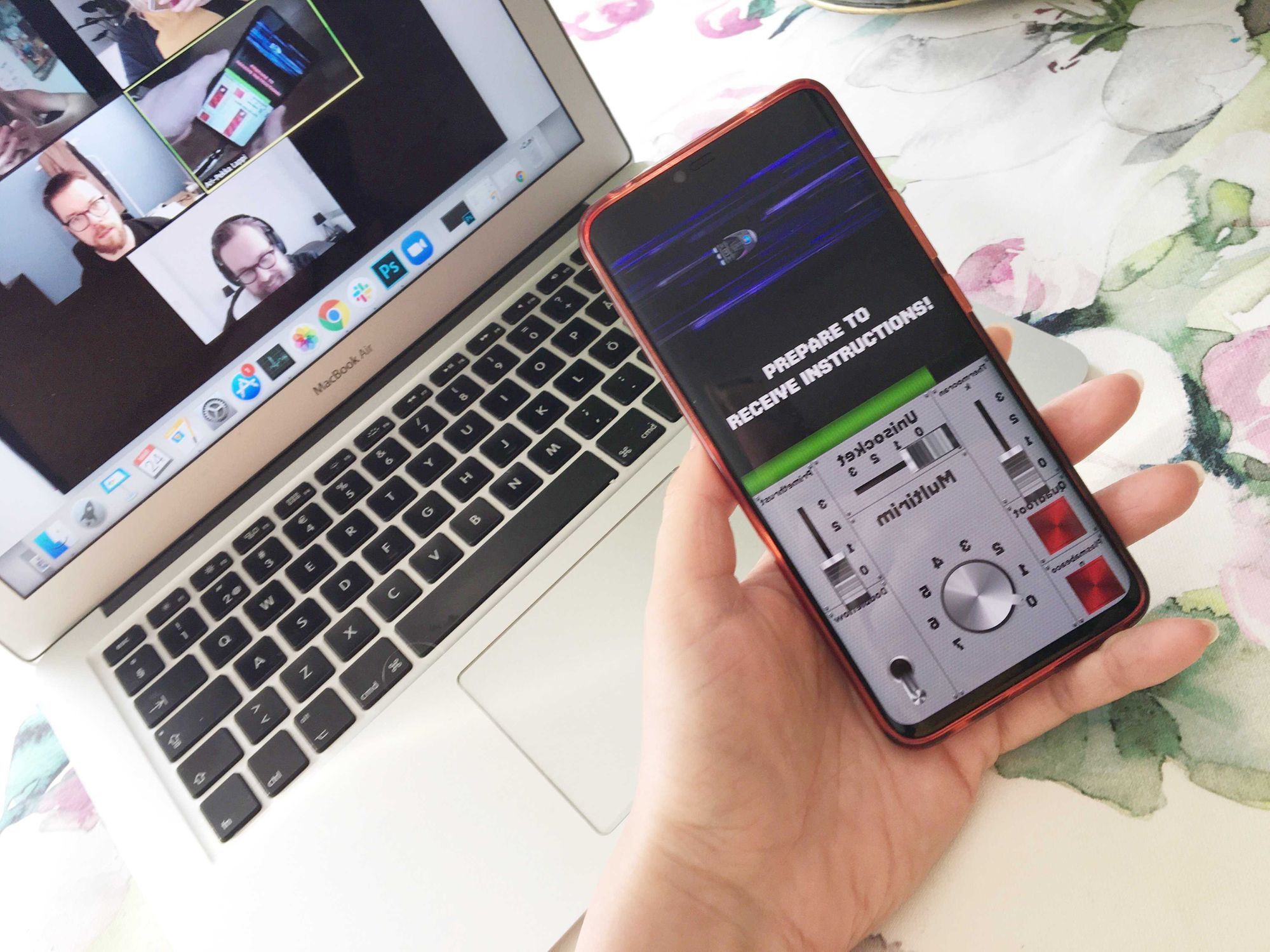 A collaborative mobile shouting game
https://spaceteam.ca/
Very good energizer before meeting. Super fun. Can be a bit buggy/unstable sometimes.
Keep talking and nobody explodes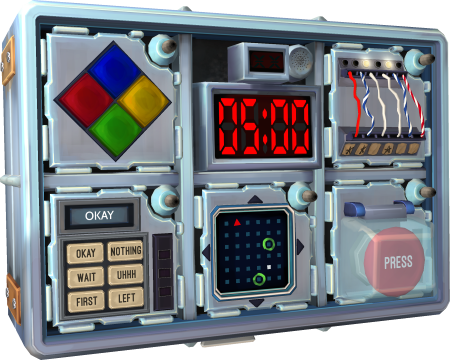 Collaborative mobile puzzle game.
https://keeptalkinggame.com/

One person tries to defuse a bomb and gets helps by teammates who have the defusal manual but cannot see the bomb.
Escape the BOOM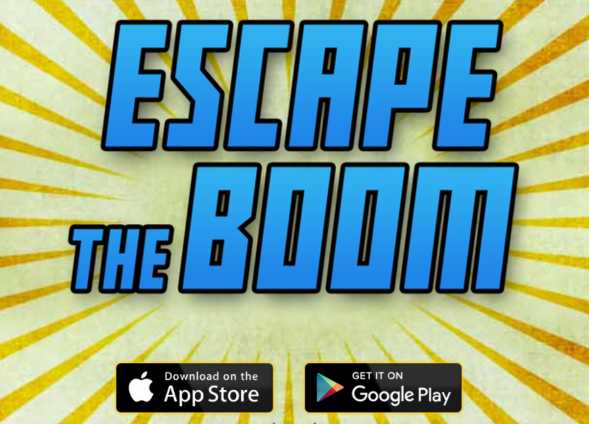 Collaborative mobile puzzle game.
https://www.escape-the-boom.com/

Continues the genre started by Keep Talking and nobody explodes

Drawful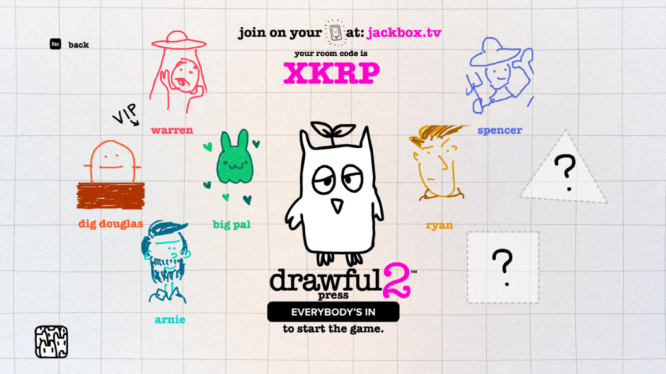 A mobile party game. Participants draw with their mobile devices. https://jackboxgames.com/drawful-two/
Everybody gets to draw something funny and other people get points for guessing what it is.
As with all Jackbox games, this requires someone to host the game and share the screen. The drawing itself happens in everyone's own mobile devices.
Pictionary / drawasaurus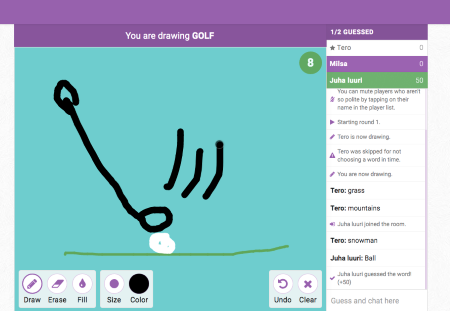 Classic party game of drawing and guessing.
Pictionary rules. This can done with any collaborative board tool where you can draw or just share the screen one person at a time.
https://www.thegamegal.com/2010/11/06/pictionary/
Drawasaurus is a complete online version
https://www.drawasaurus.org/
Psych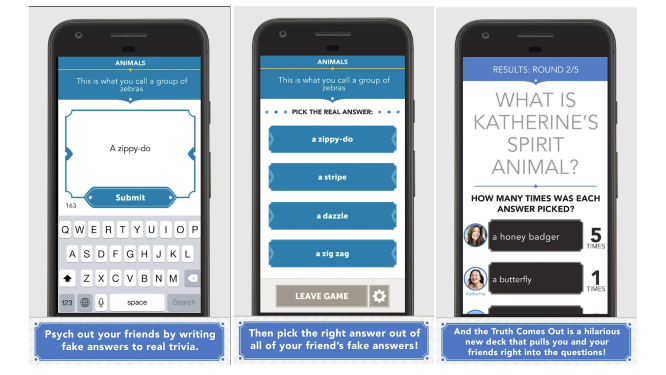 A party game where you are trying to fool others. You get points when you pick a correct answer or other people pick your fake answer.
The concept is almost identical to Fibbage but Psych! doeesn't require someone to share the common screen like Fibbage does when played remotely.
Download here.
You might also be interested in these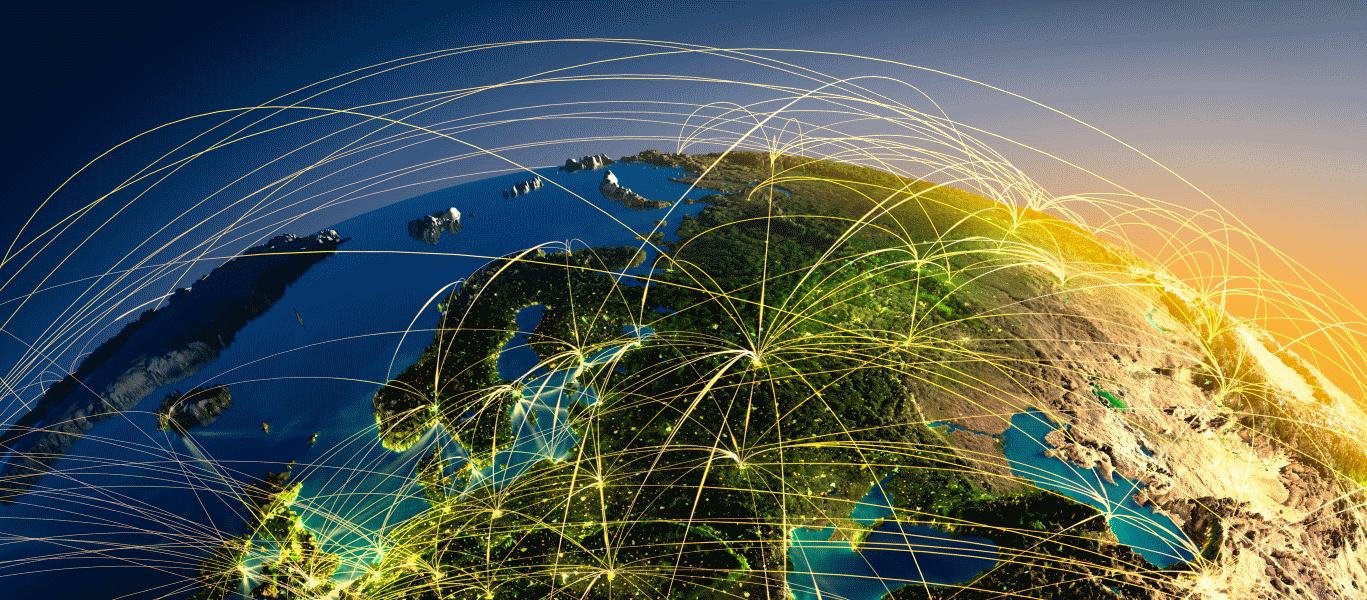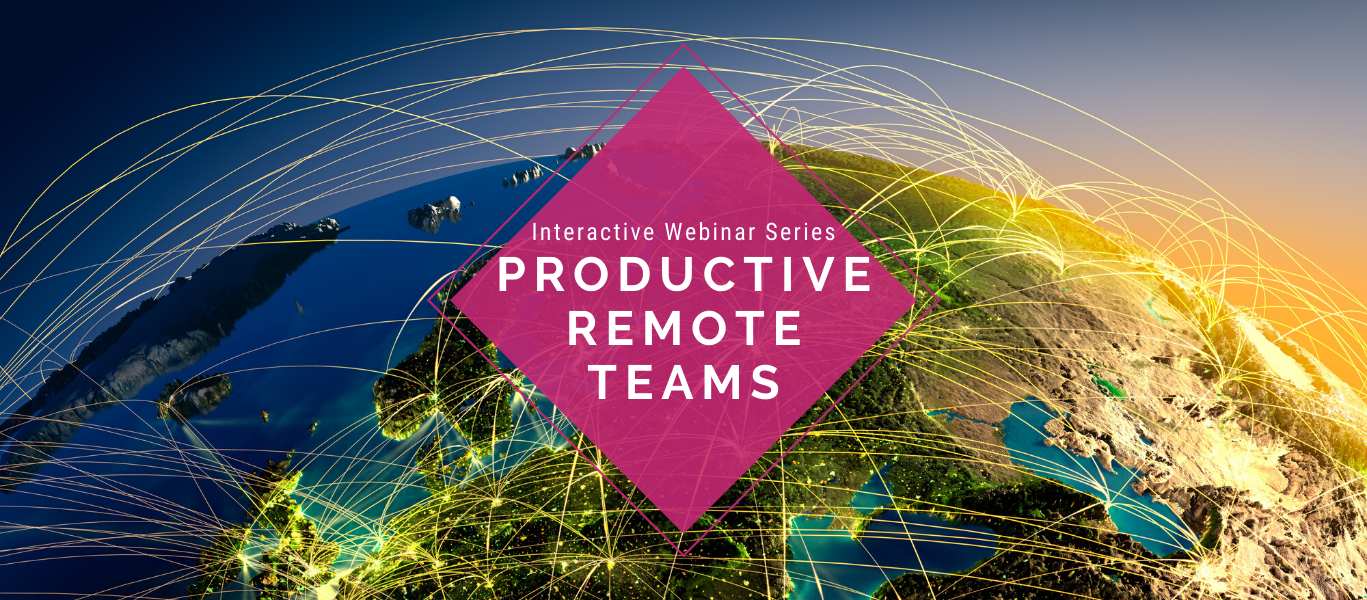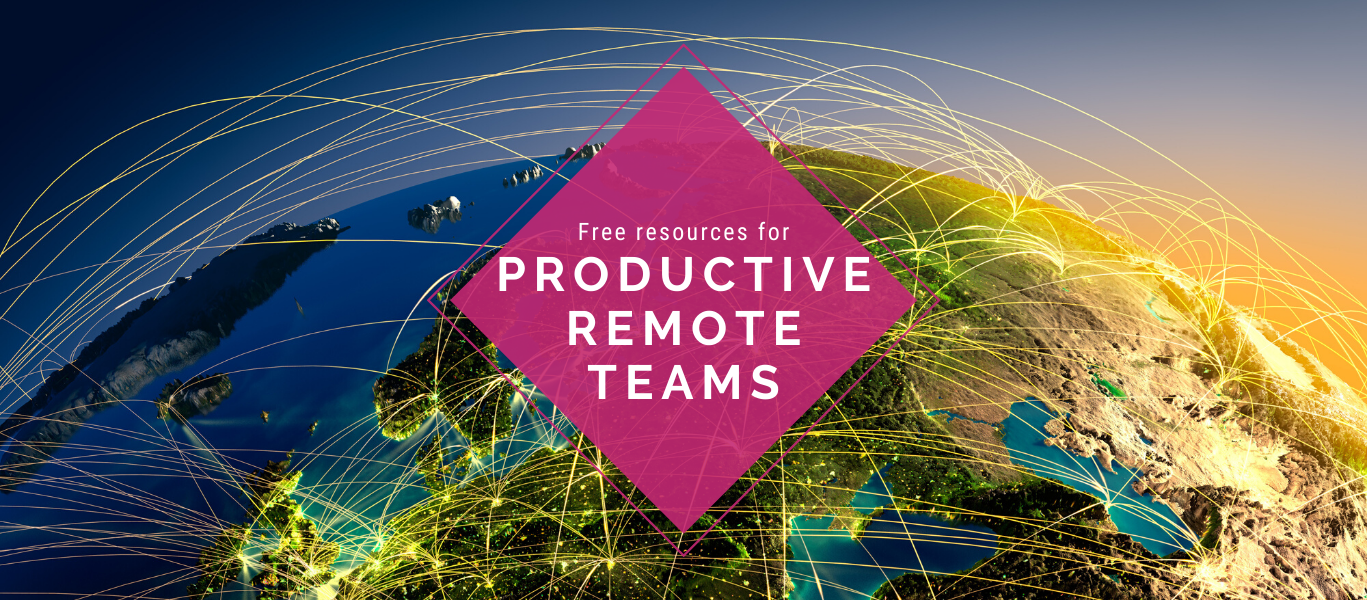 Header photo by
Stem List