In the middle of March 2020 we started our series of free interactive webinars titled Productive Remote Teams.
We at Flowa have been working remote-first for a number of years, and have helped distributed teams in finding remote-first practices that suit them the best. We have done this globally.
Now we invite you to discuss with us on how to make remote work click!
Next Webinar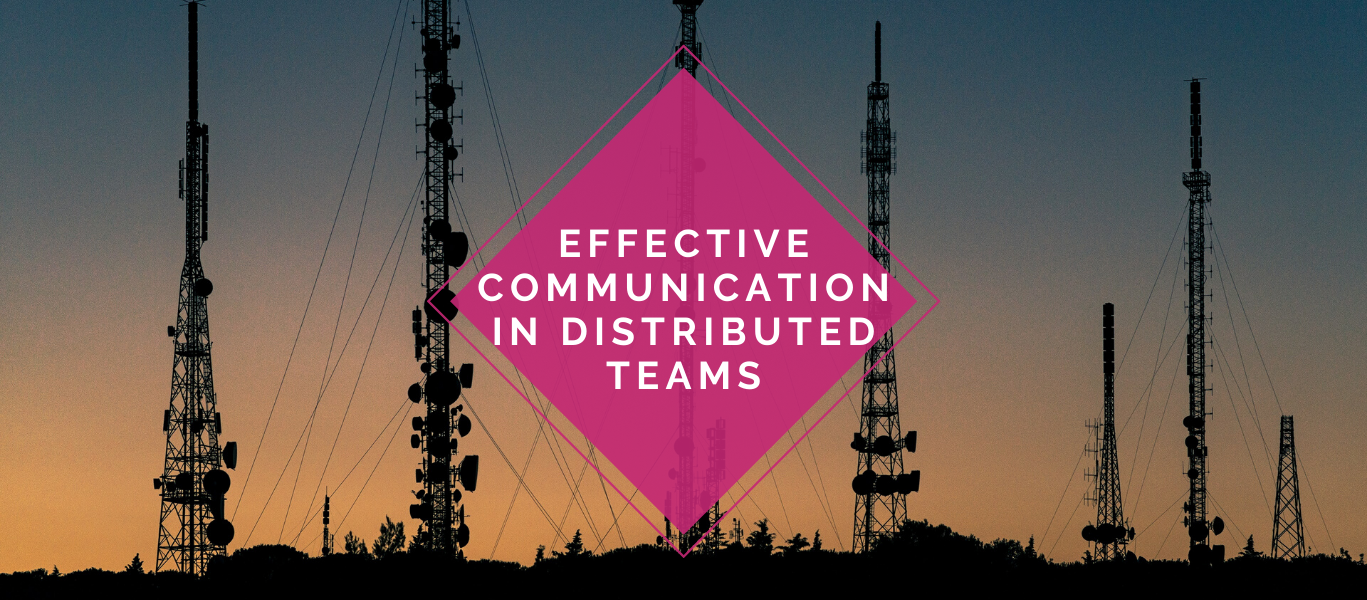 Don't miss the upcoming interactive webinars in this series
Get notified first about our upcoming webinars. Subscribe to news and updates about our webinars here:
---
Want some support for your remote team? Look no further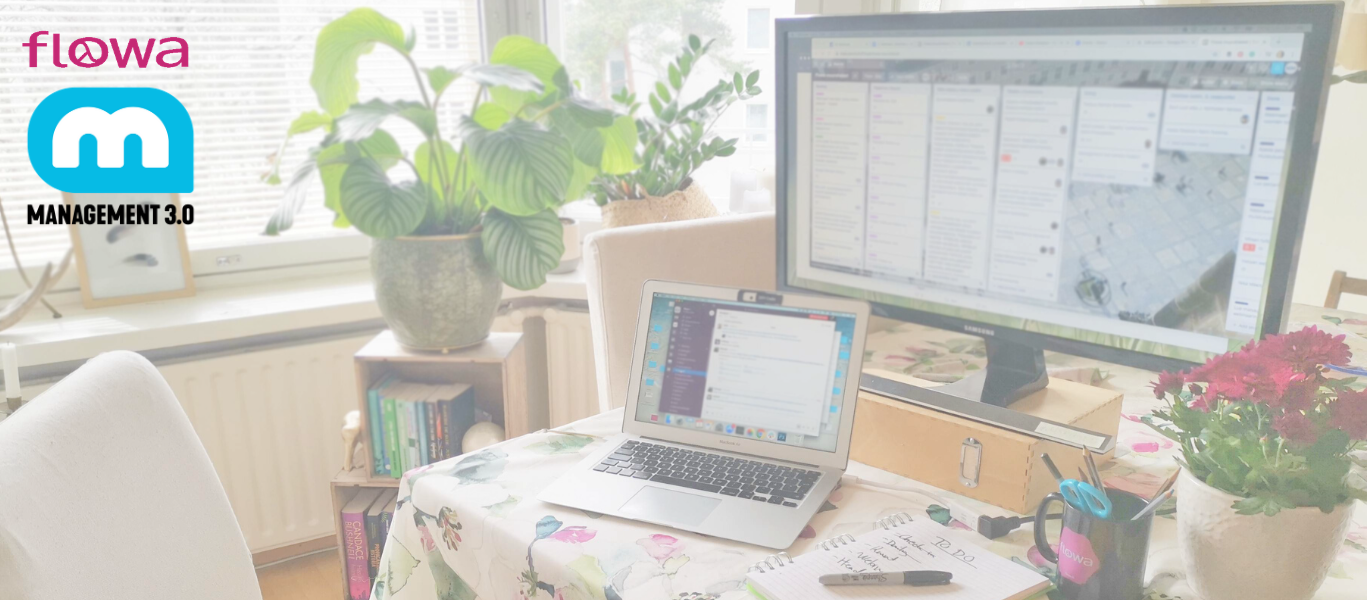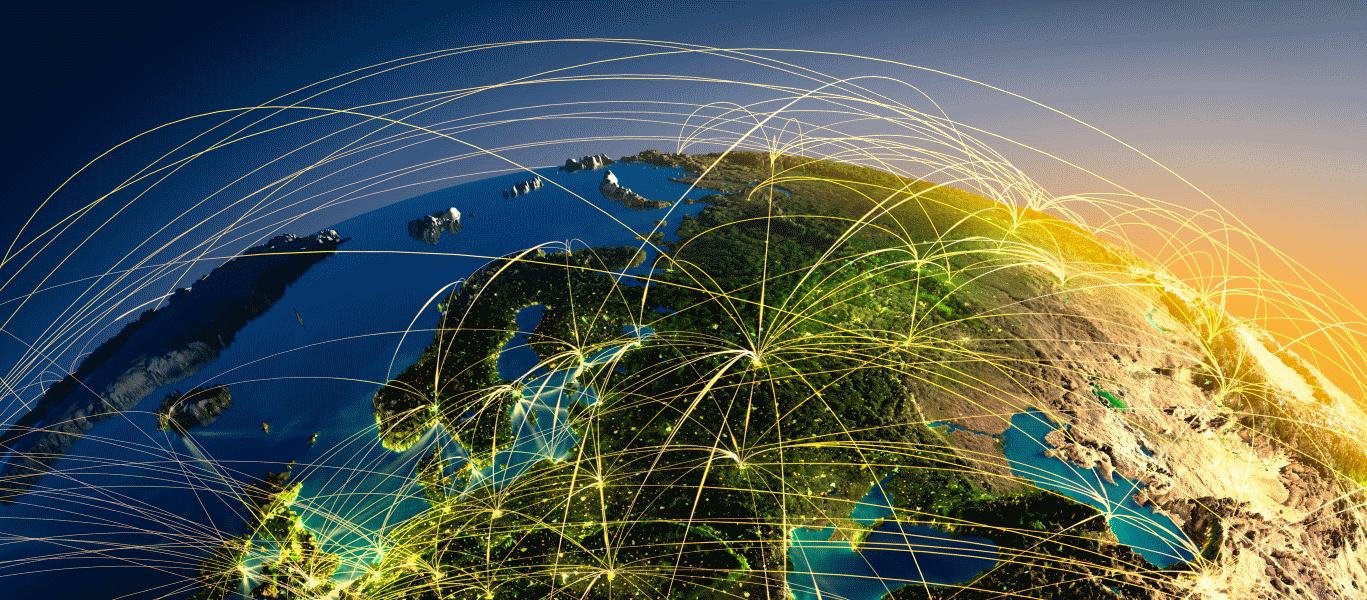 Previous Webinars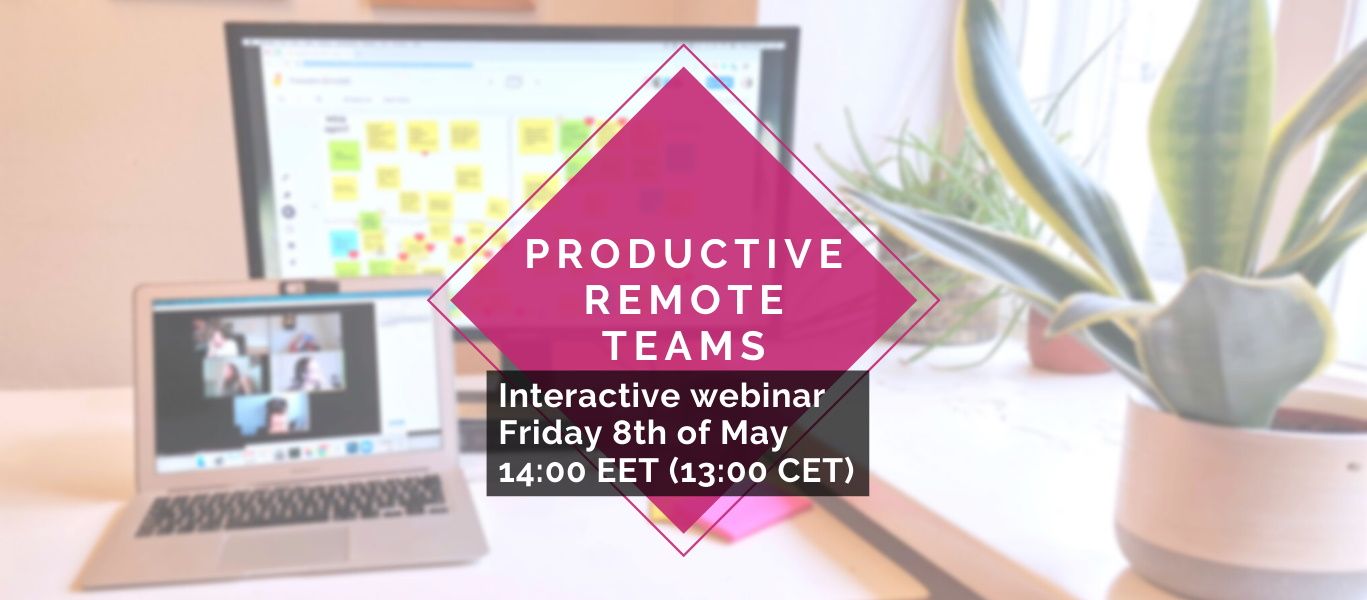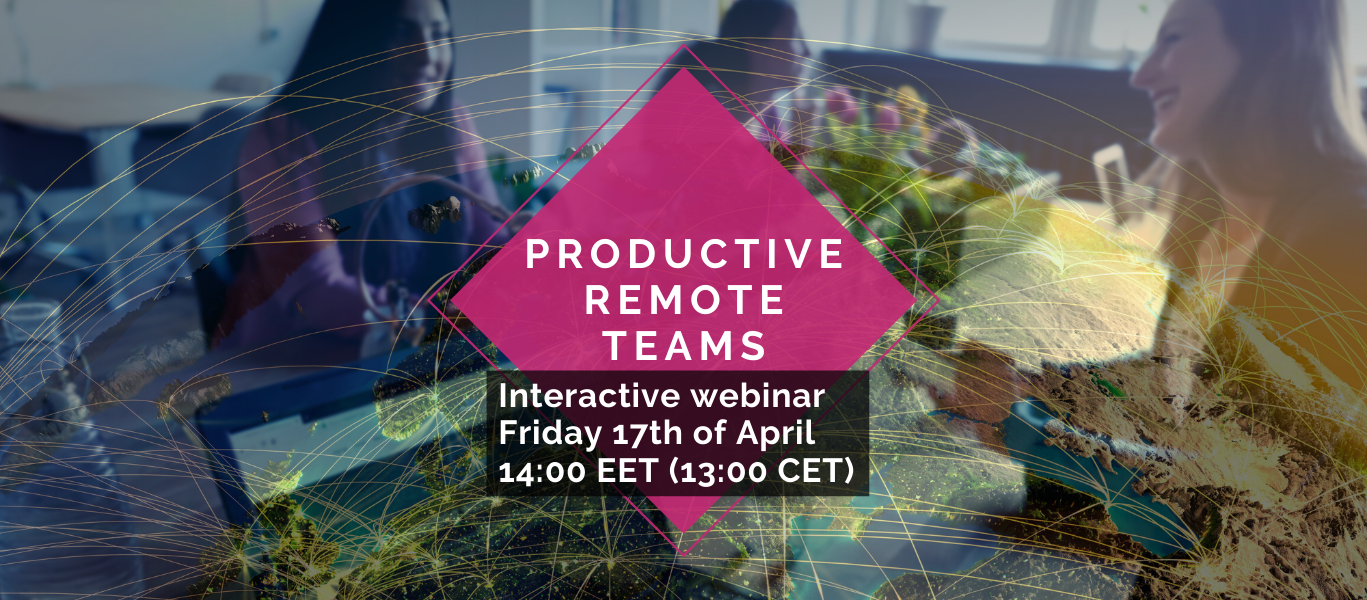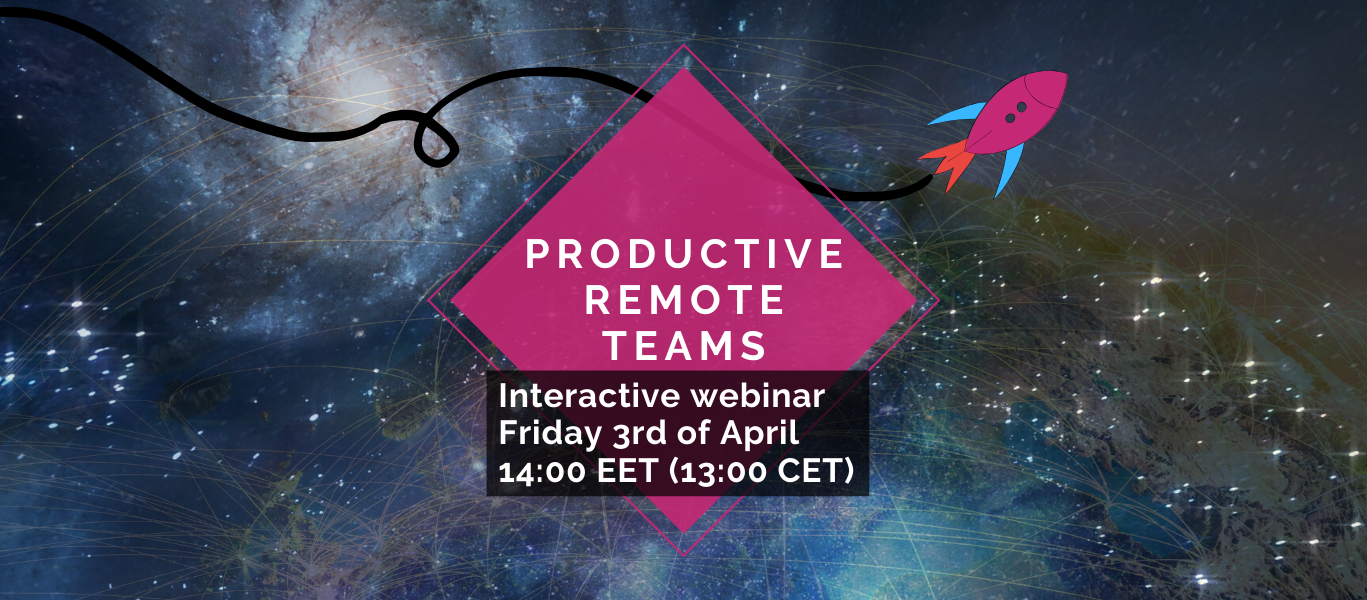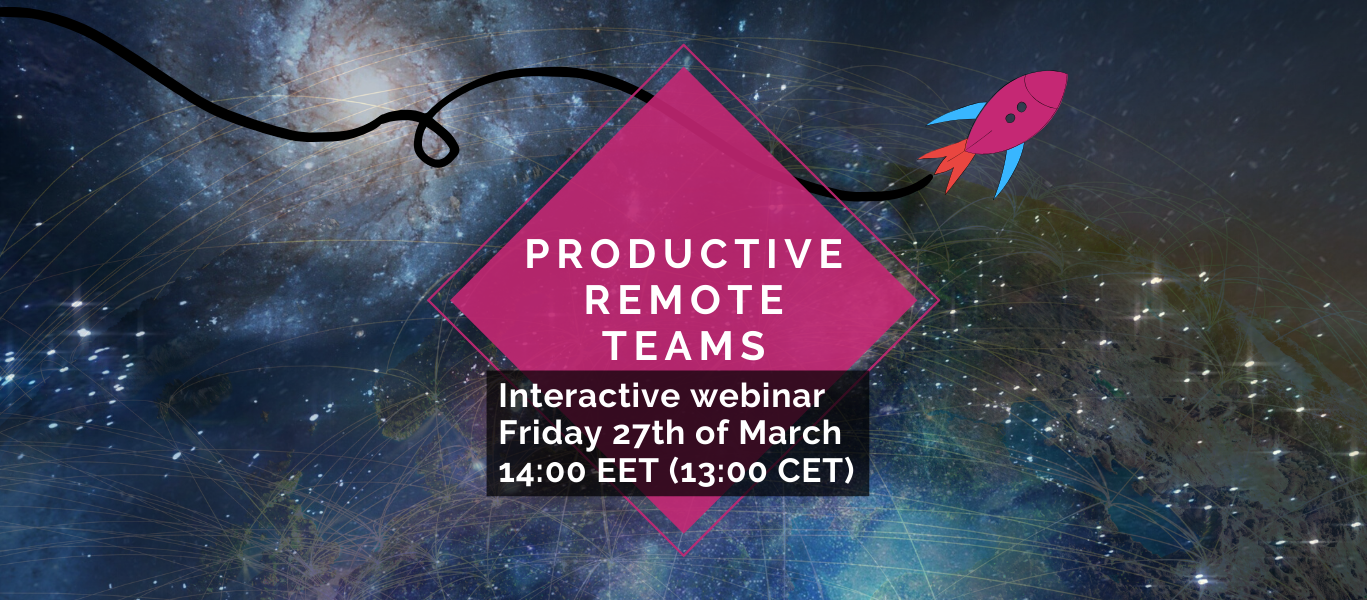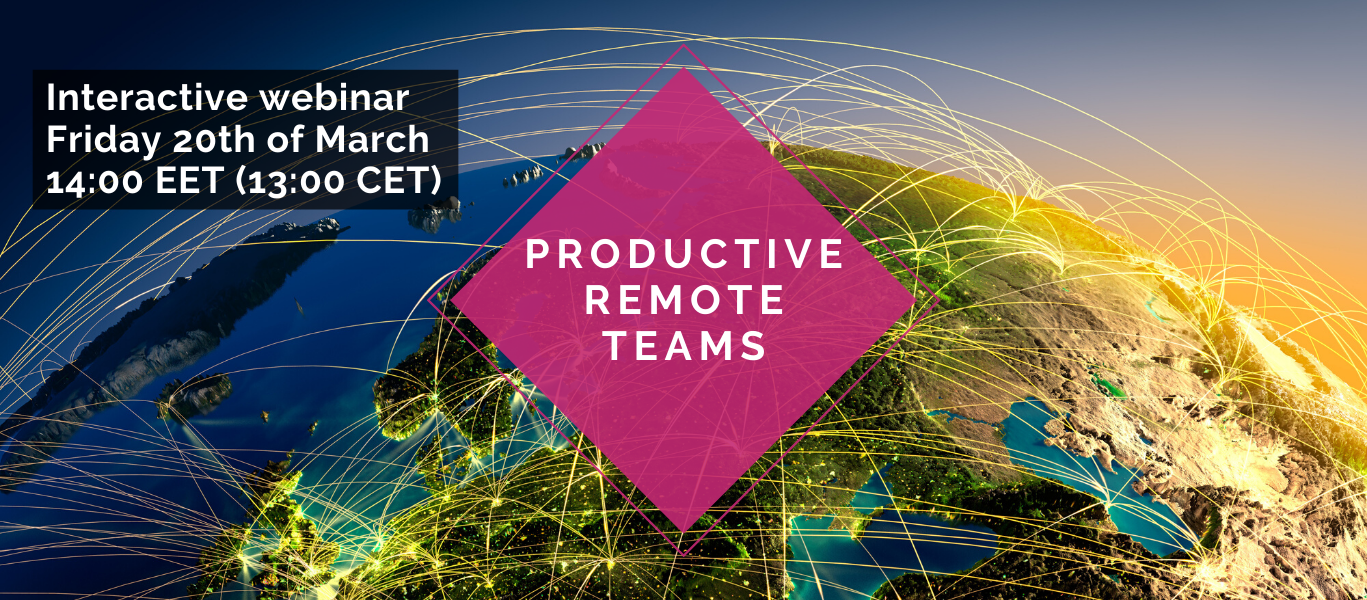 Our free resources for remote teams