Many teams have had to adopt a remote-first mode of working recently. It can be a difficult transition, where you need all the help you can get.
That is why I have collected a list of the best and most trustworthy free resources for remote teams faced with this situation. I will keep on expanding these lists if and when I come across other great and trustworthy free resources.
Mother Lodes
First up, the resources that have it all, comprehensive collections of everything. These might take a while to go through, but if you are able to navigate them, they will have answers to most of your questions.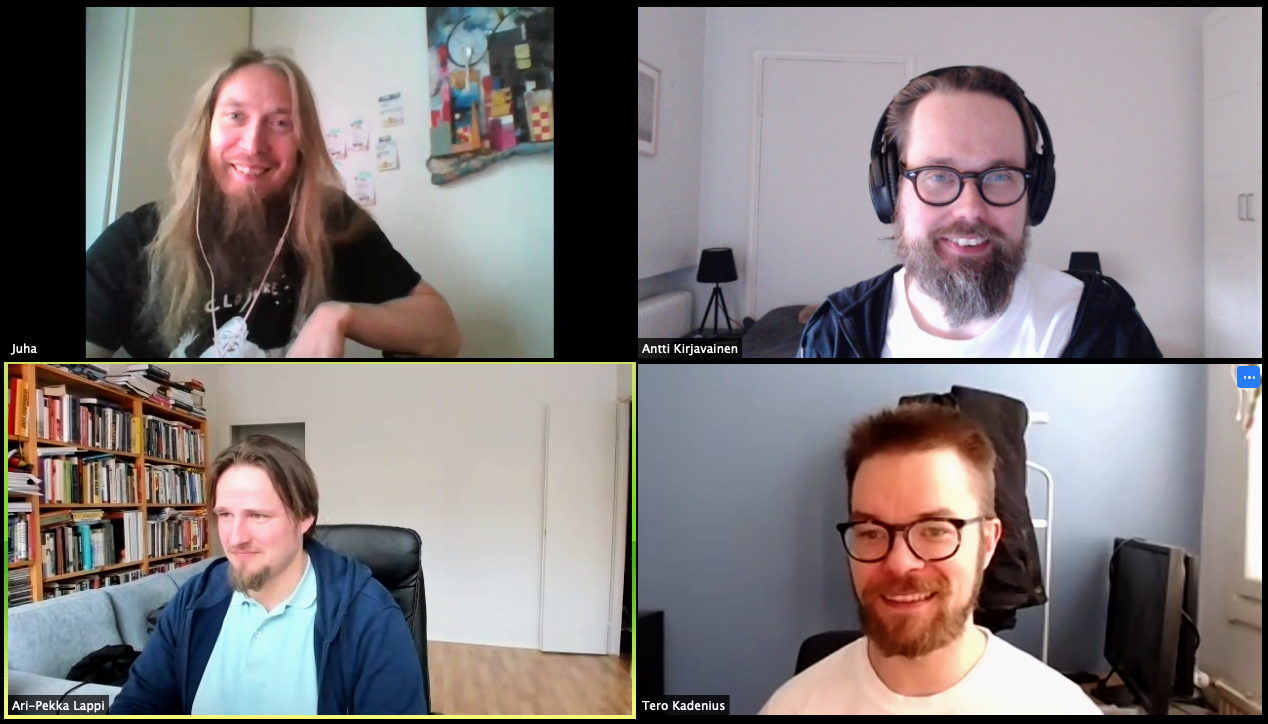 Communication in remote teams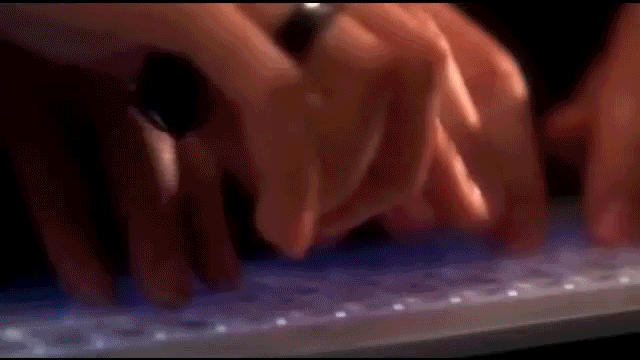 Pair-coding and pair-designing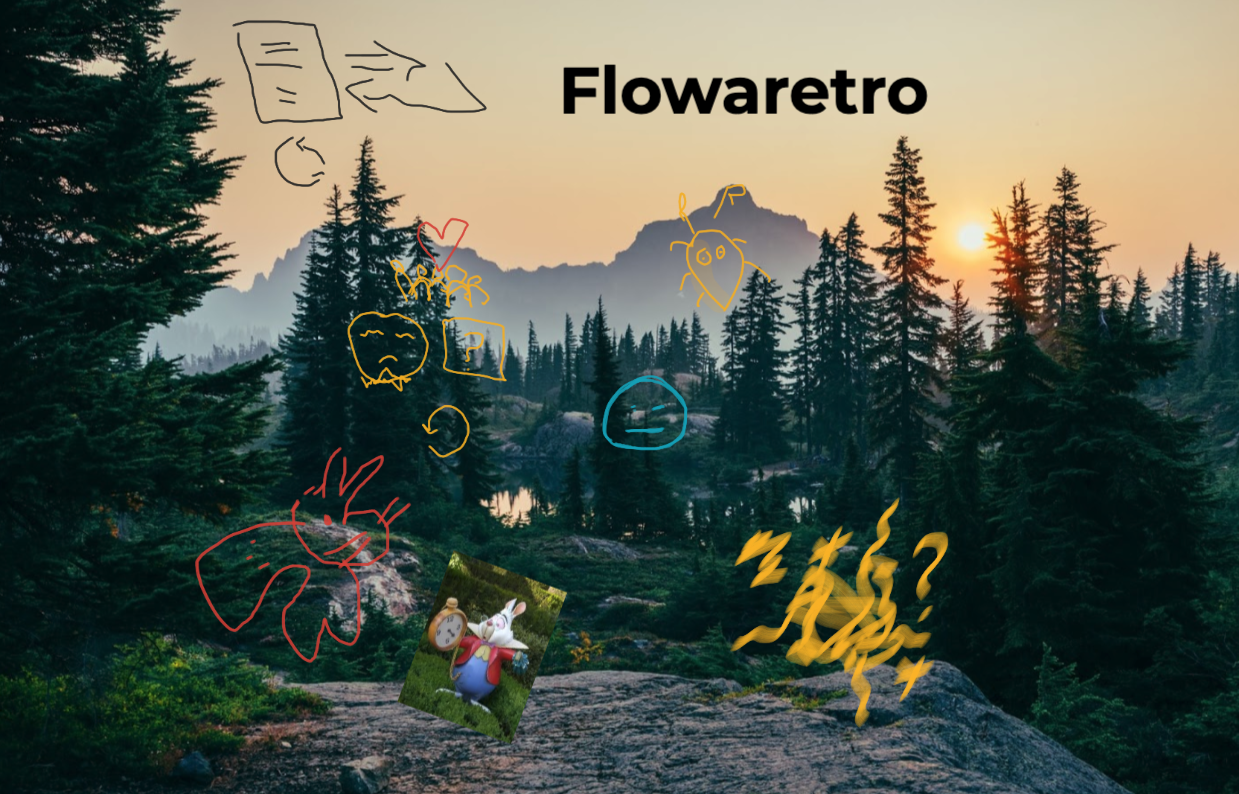 Remote retrospectives
Fostering a trustful and safe environment in remote teams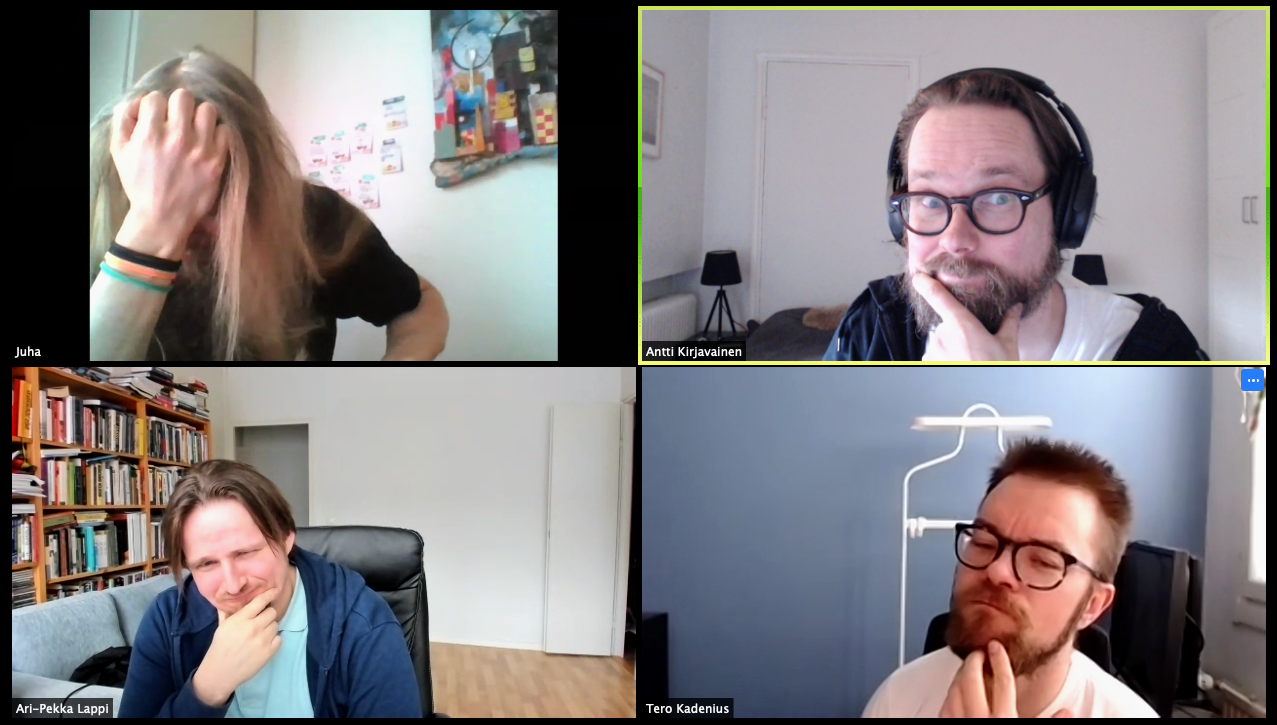 Better online meetings
Tools for remote work
Check these out as well